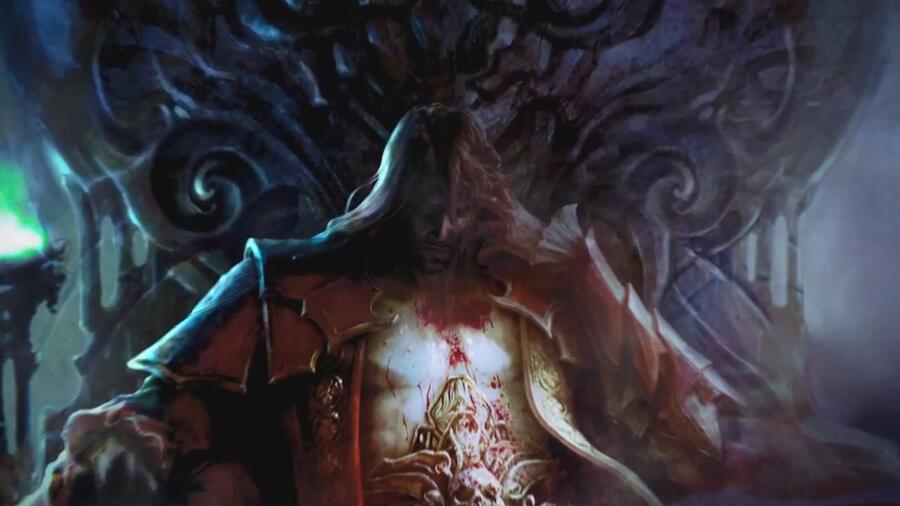 Castlevania: Lords of Shadow - Mirror of Fate is hitting the 3DS early this year, giving fans of the franchise a fresh reason to pick up their vampire-killing whip and lay the smackdown on the undead hordes. The game is part of the Lords of Shadow sub-series, which started in 2010 with the Xbox 360 and PS3 reboot and will continue with Lords of Shadow 2, which is due out later in 2013.
Given that Konami is showing the 3DS some Castlevania love, you might reasonably assume that the company has plans to bring Lords of Shadow 2 to the Wii U - after all, the console is capable of matching the 360 and PS3 in terms of visuals.
Sadly, it would appear that it will be a cold day in hell before that actually happens. In the past, Konami producer Dave Cox has denied any plans for a Wii U port - in our interview from last year he referred to the system as a "great console" but stated that his team was focused on PS3 and 360 "at the moment".
He was recently asked the same question on Twitter, and delivered this rather disappointing reply:
Were you hoping for some more Castlevania fun this year on your Nintendo system? Will this news convince you to pick up a 360 or PS3 if you haven't already? Let us know by leaving a comment.
[source twitter.com]