Just in case you didn't know, the Eurogamer Expo is currently running at full force in London. Nintendo Life is an official media partner for the event, and even has its own StreetPass Zone where 3DS users can meet up, engage in a spot of light gaming and generally have a chat.
We'll be posting photos from the show floor up until Sunday, when the event closes. Keep checking back to see exclusive shots of all the latest Nintendo games, as well as other Nintendo-related imagery.
Live Text - Updates will load here automatically, no need to refresh the page.
10:48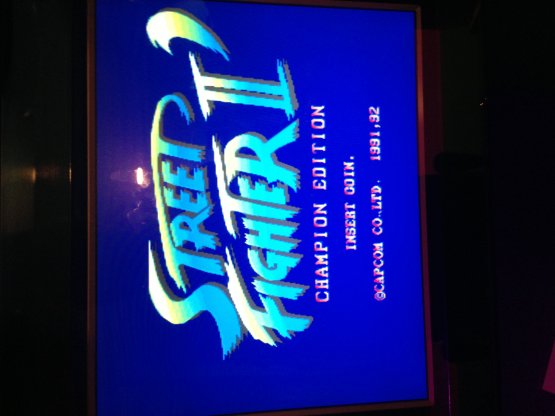 10:46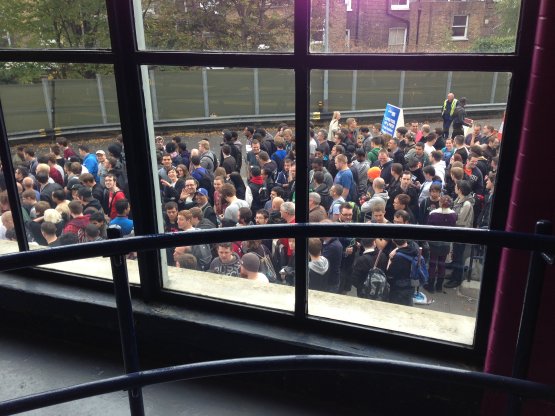 16:36
New Super Mario Bros - Mike & Daz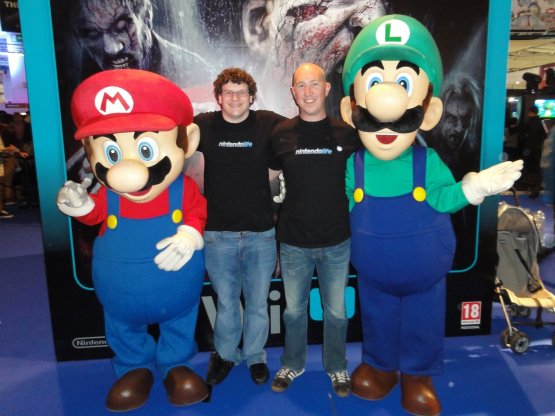 14:10
Nintendo Life's Mario Kart 7 competition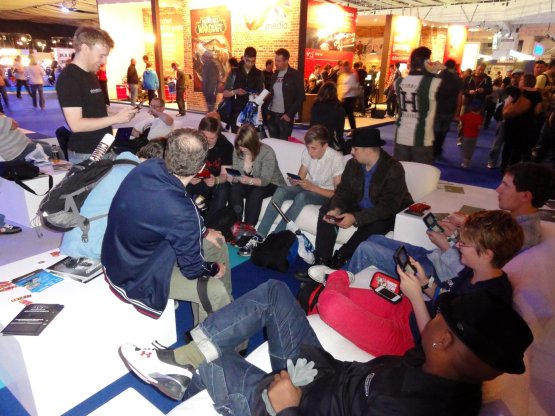 14:09
Nintendo Life's Mario Kart 7 competition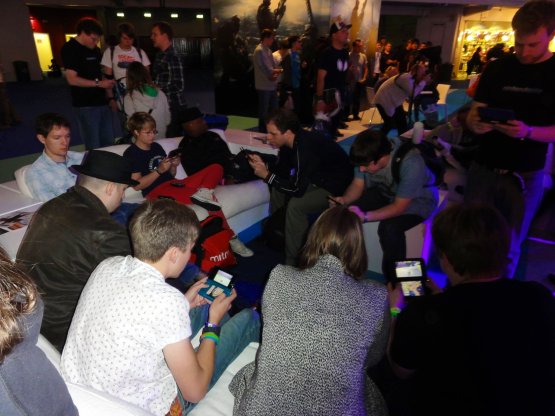 14:09
Nintendo Life's Mario Kart 7 competition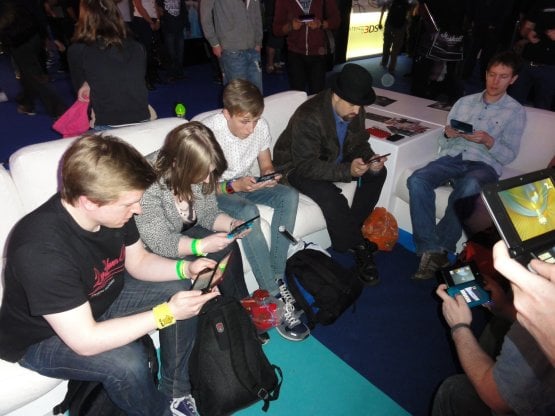 14:08
Nintendo Life's Mario Kart 7 competition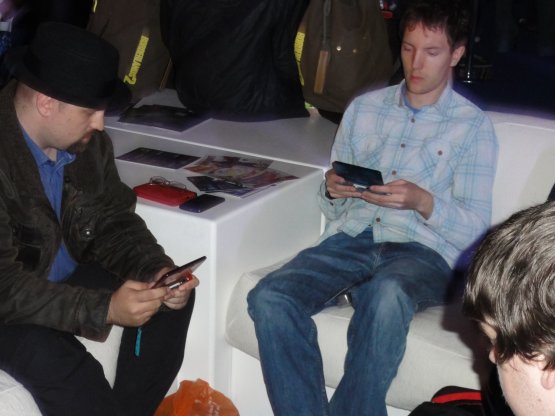 14:07
Lollipop Chainsaw cosplay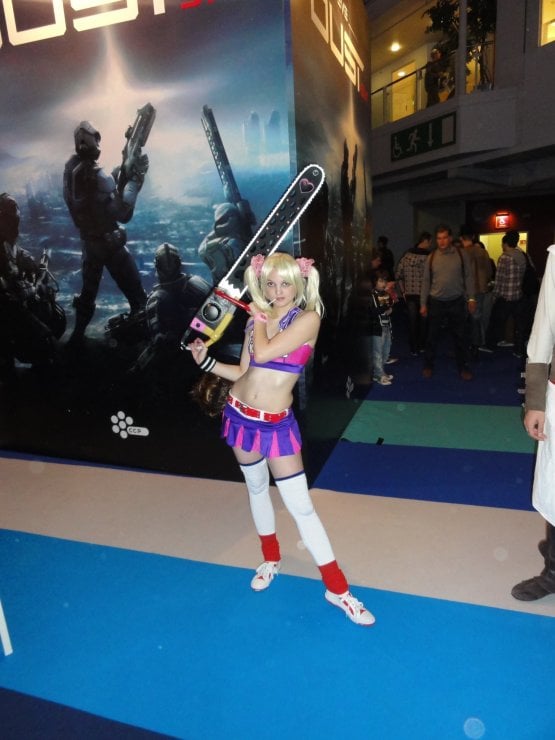 11:19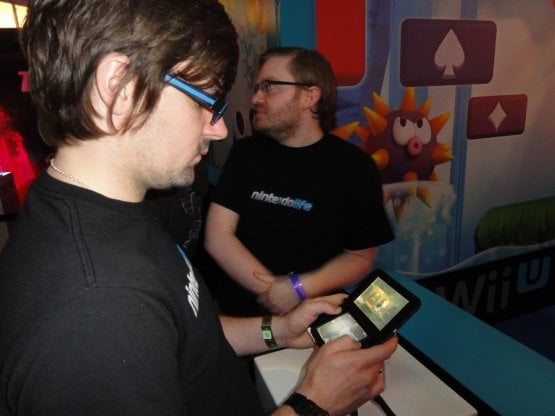 11:18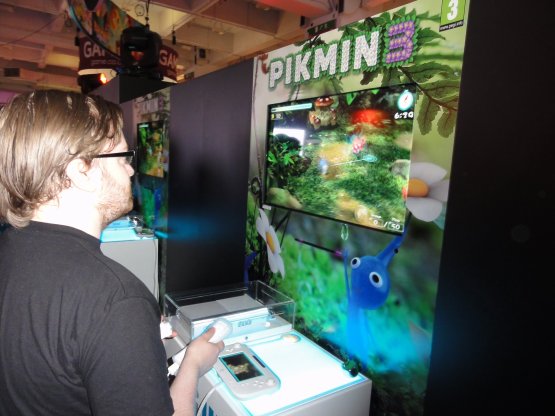 11:18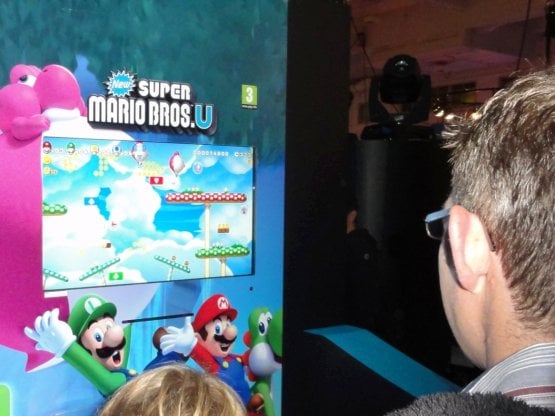 11:16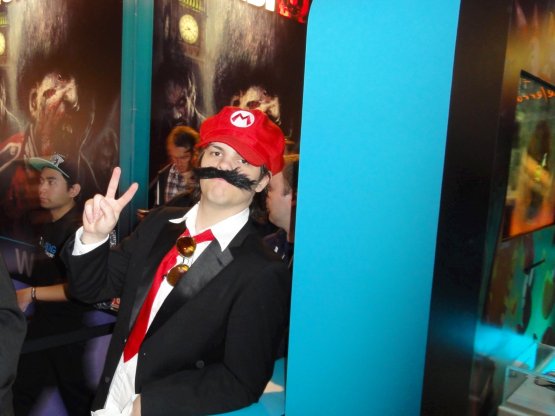 11:14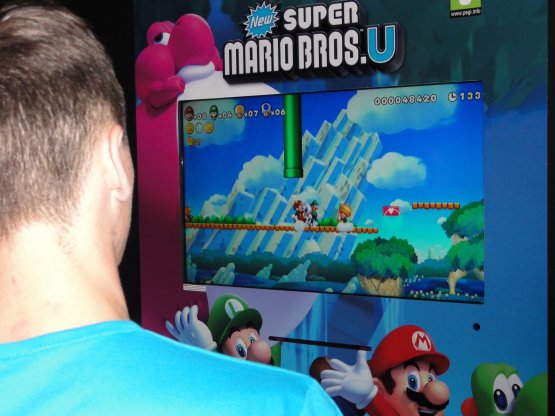 11:14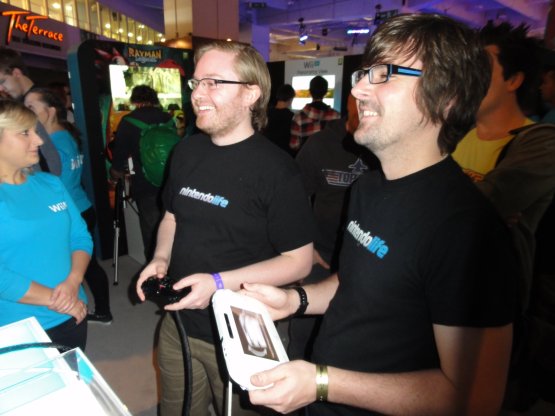 11:13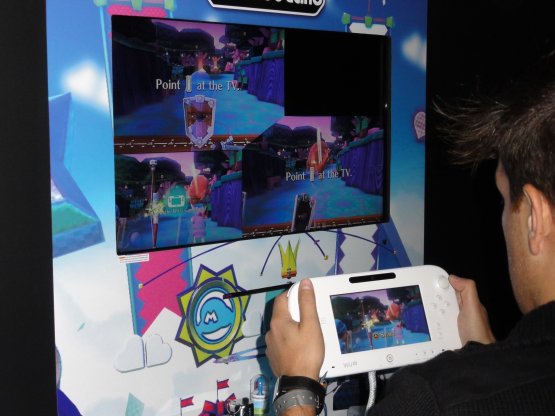 11:13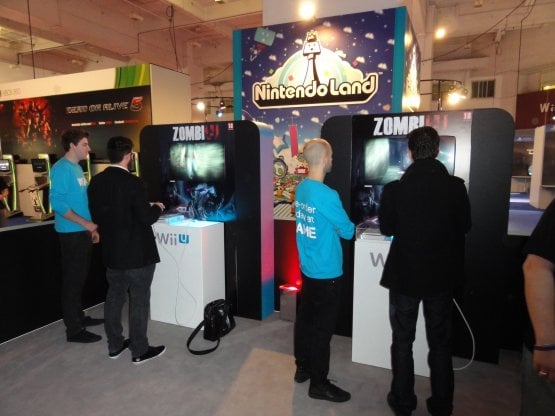 11:12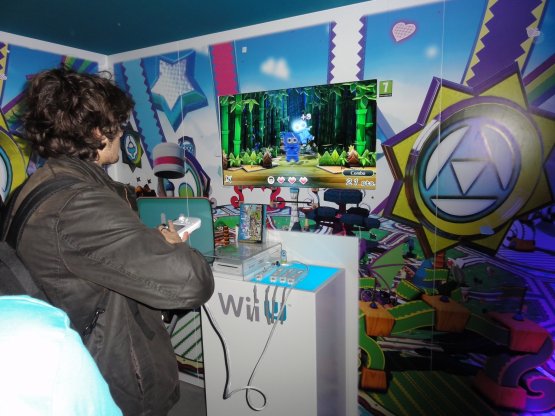 11:12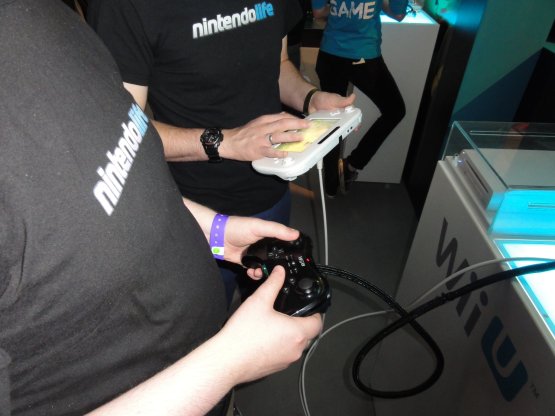 11:11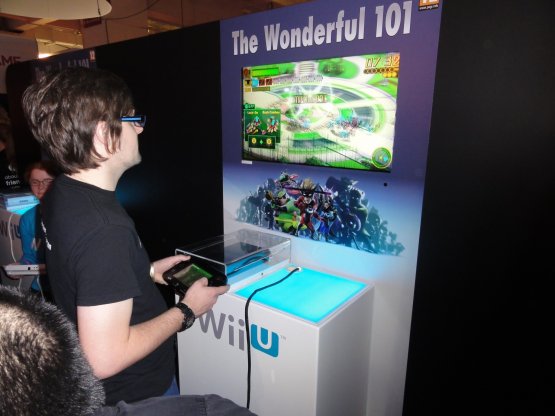 11:10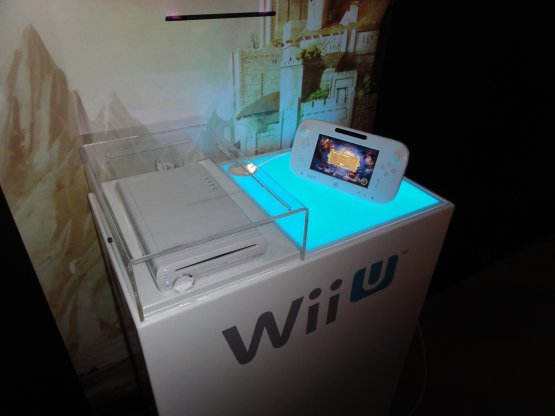 11:09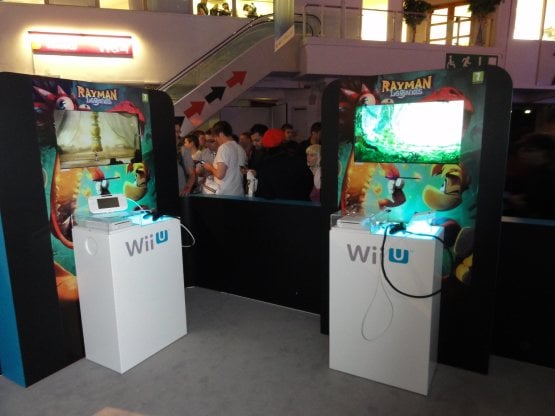 11:09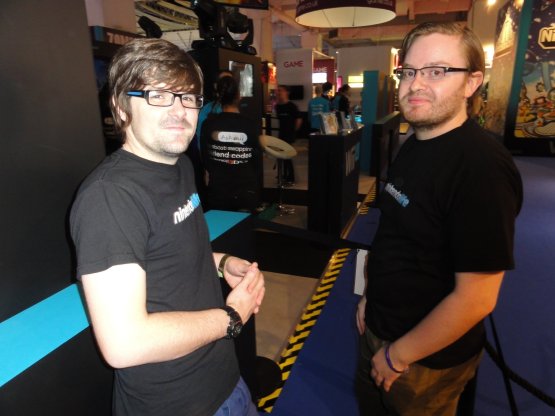 11:01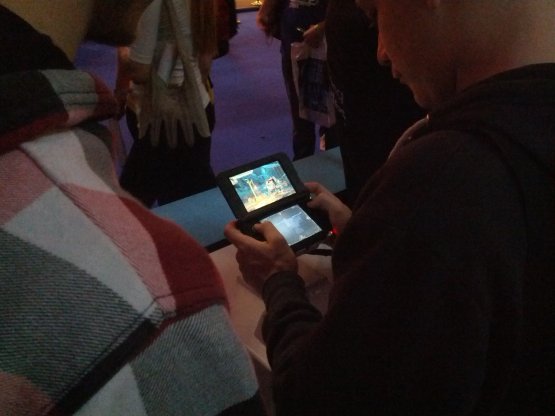 11:01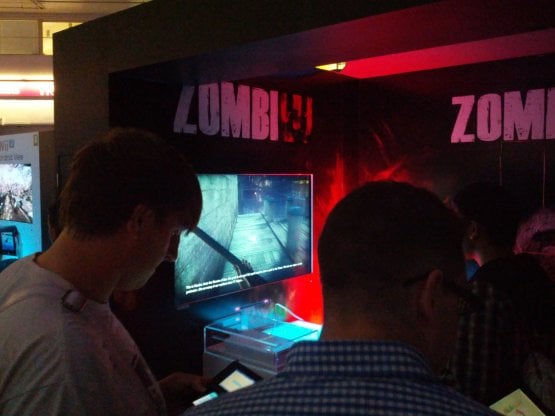 11:01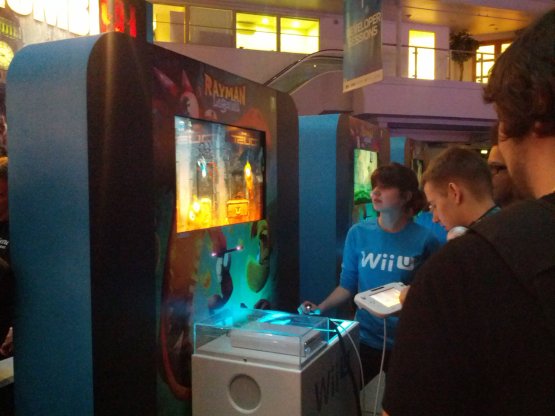 11:01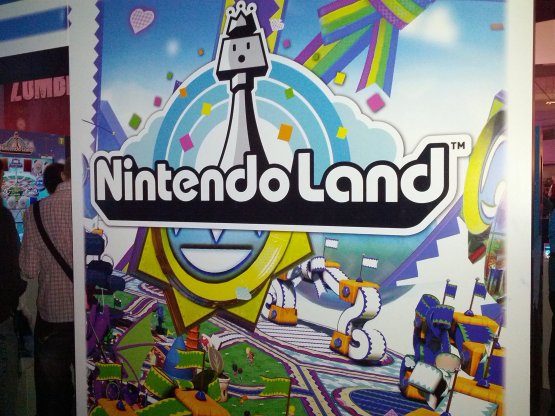 11:00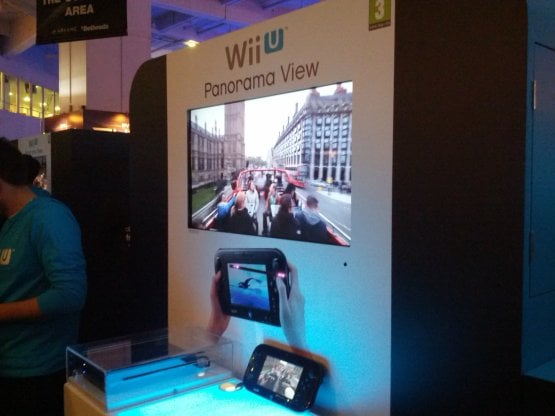 11:00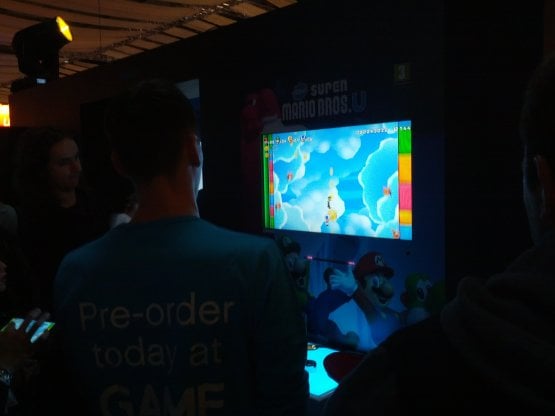 16:22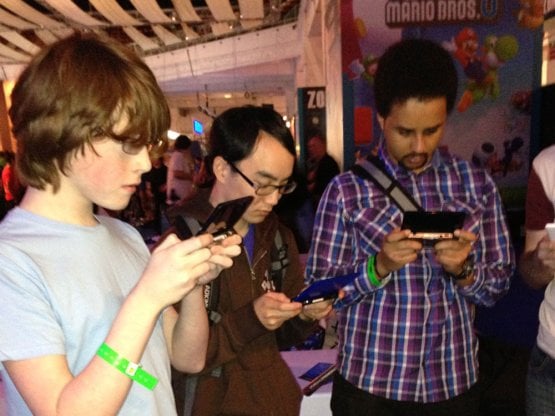 16:19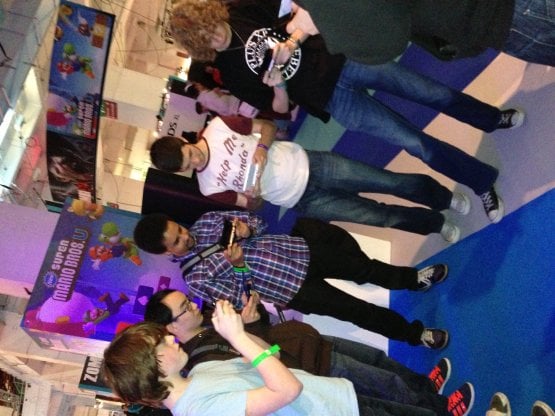 15:31
15:30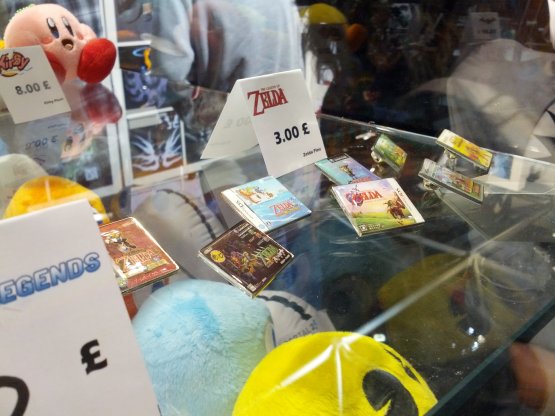 15:30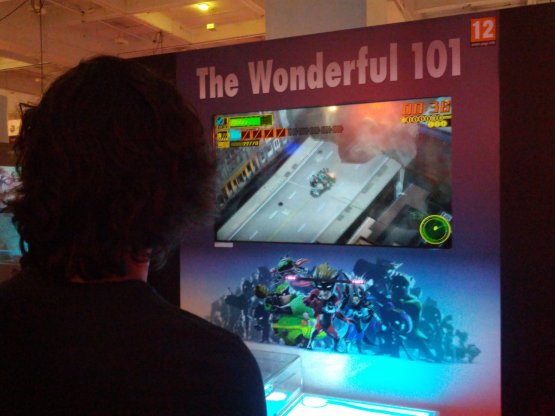 15:29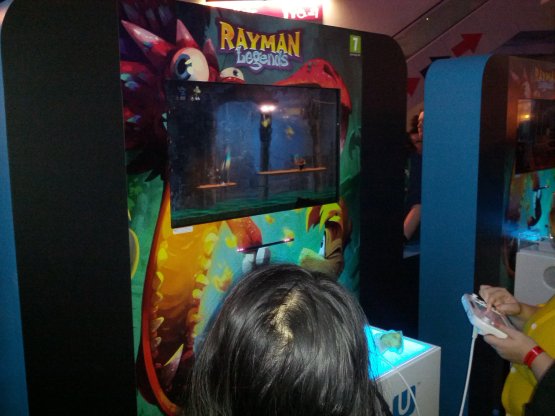 15:28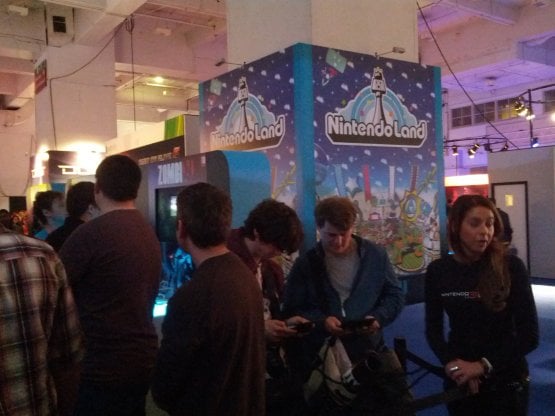 15:27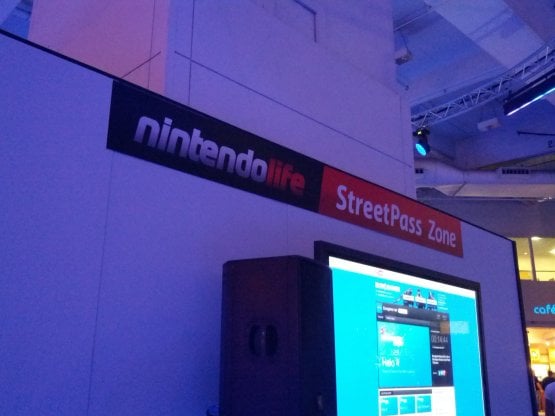 15:26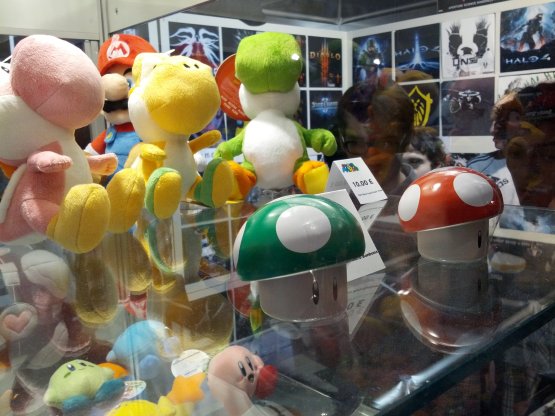 15:25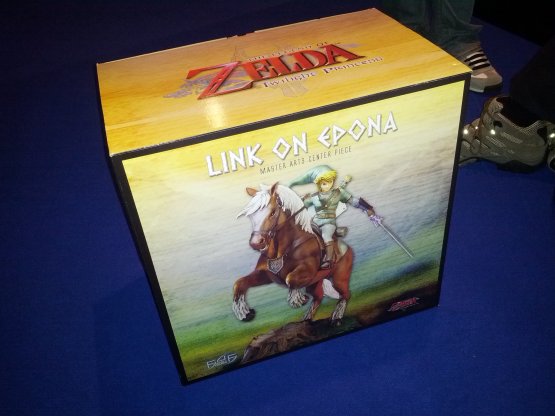 14:13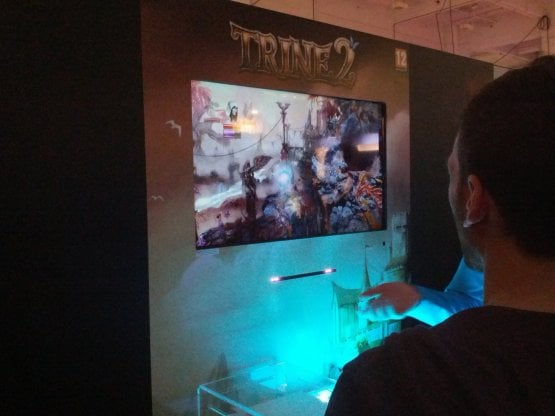 14:01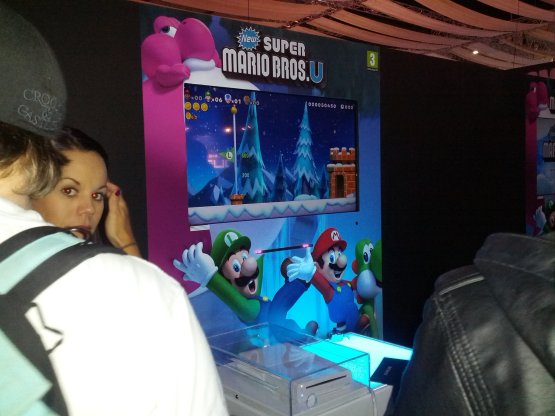 13:58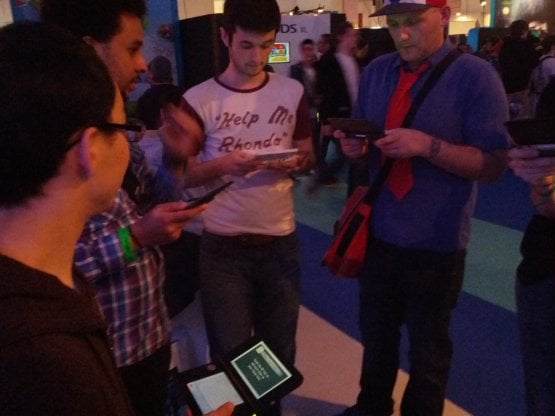 13:24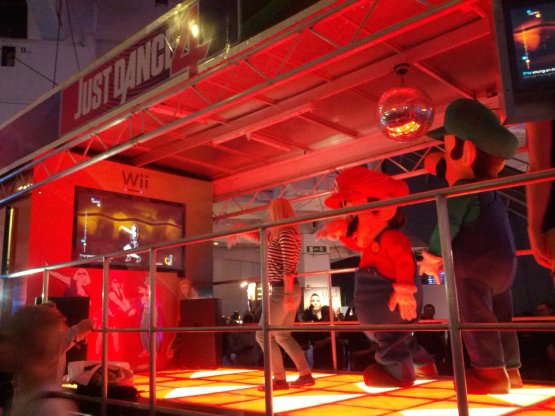 13:17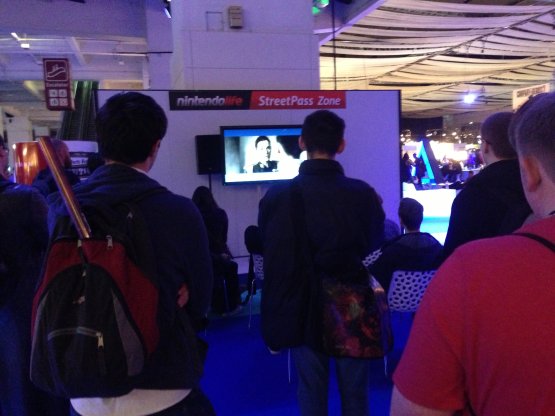 13:12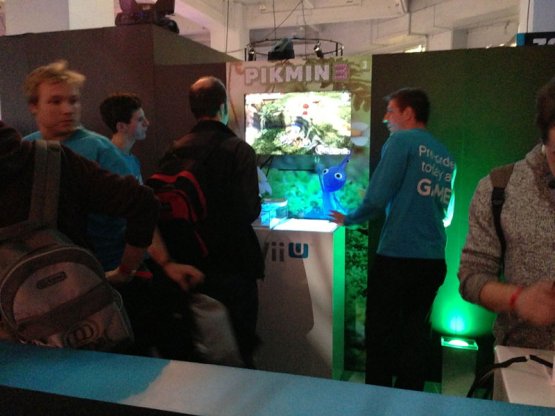 13:12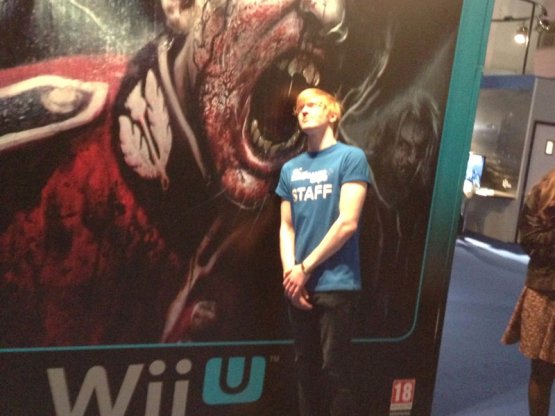 13:10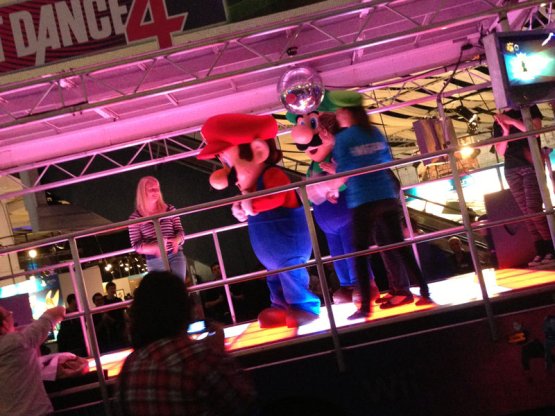 13:09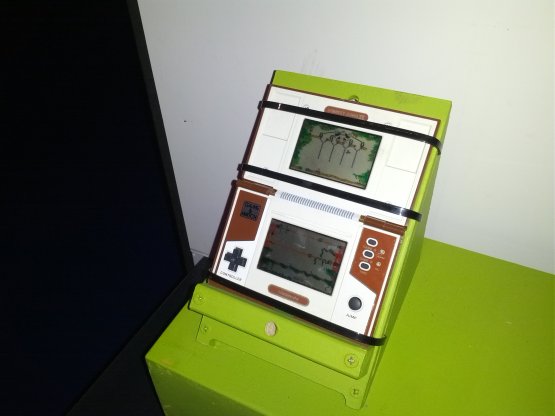 13:09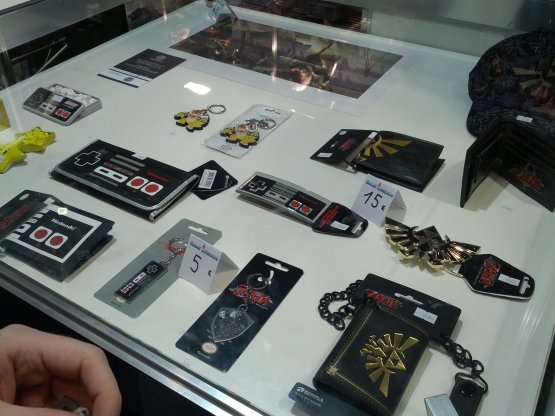 13:08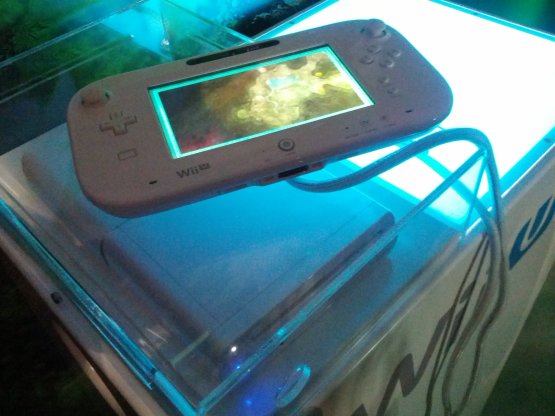 13:07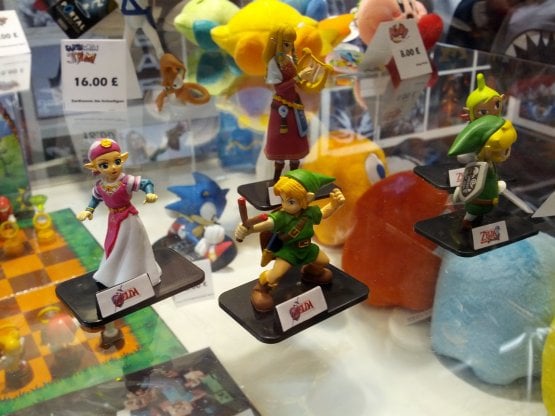 13:07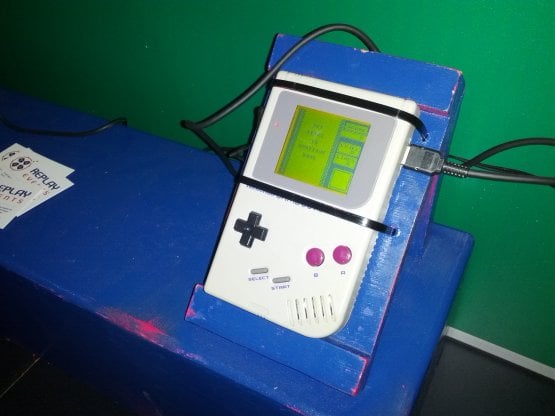 13:06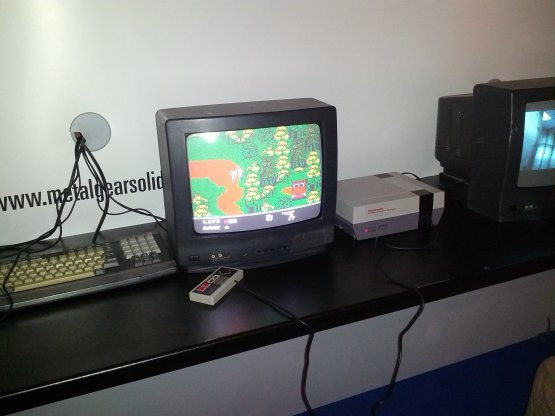 13:05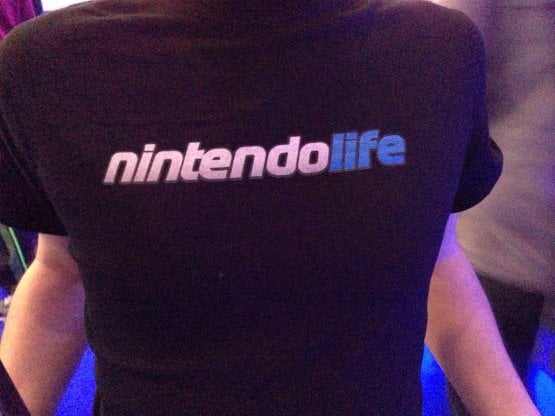 13:05