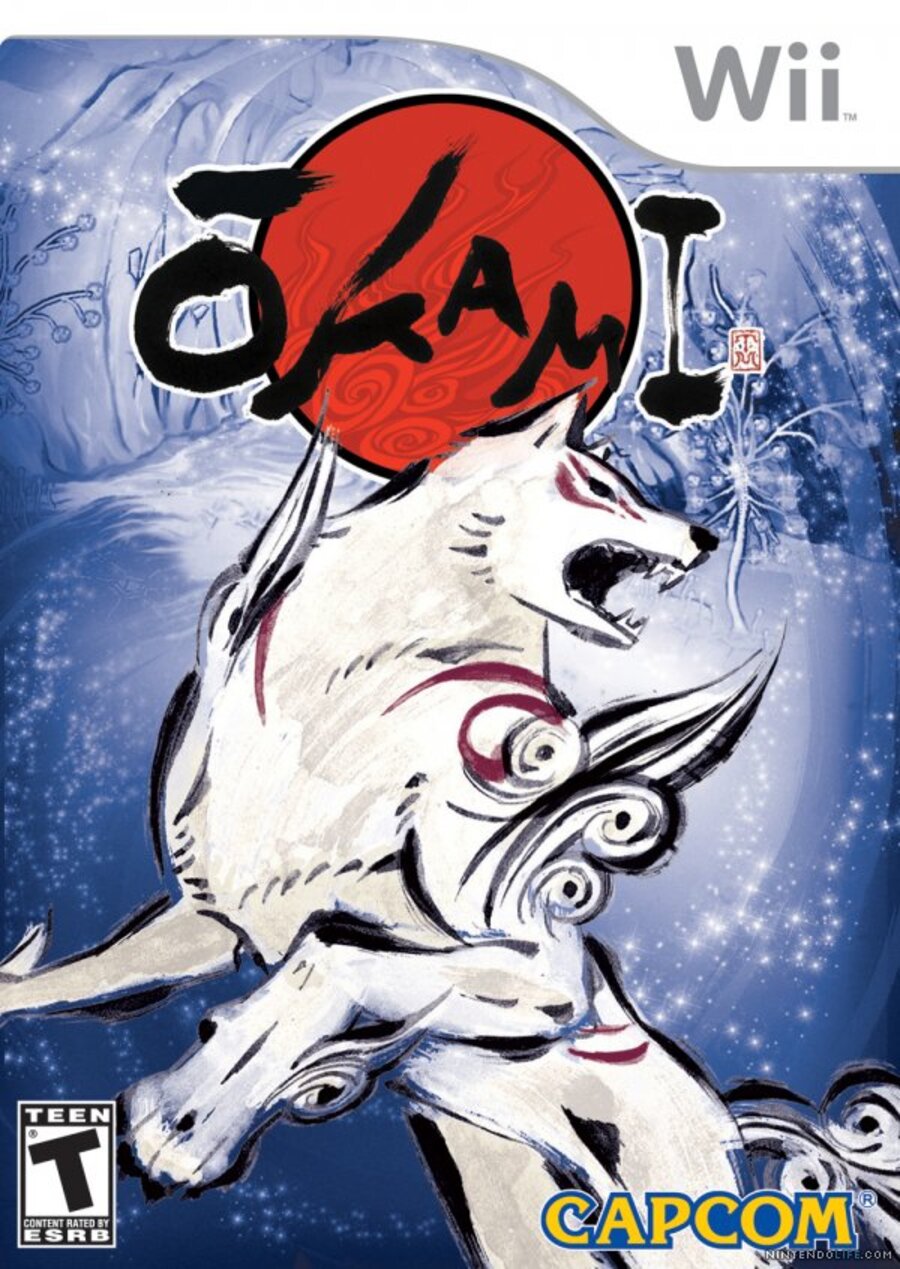 Hidden deep inside a Capcom forum an official has stated the reason for a Okami sequel not being in production is down to poor sales for the PS2 game and the recent Wii port. There is a glimmer of hope however... as long as more people part with their hard earned cash to purchase the title and increase the sales figures.
"I think we need a lot more people buying the current version before we seriously consider a sequel"
Capcom haven't realsed the totals so far, neither have they given a target needed for them to give it serious thought but hopefully it won't be too far out of reach, and their recent comments will provide a much needed surge inspiring the company to take another risk in making the awaited sequel.
If you have not yet played the original and need a little extra nudge in the right direction go here and read our review where our head honcho gave it an impressive 9/10, even comparing it to Zelda.
So you heard the man, go and buy it now if you haven't already done so. And even if you have go grab an extra copy or two.
[source capcom-unity.com]