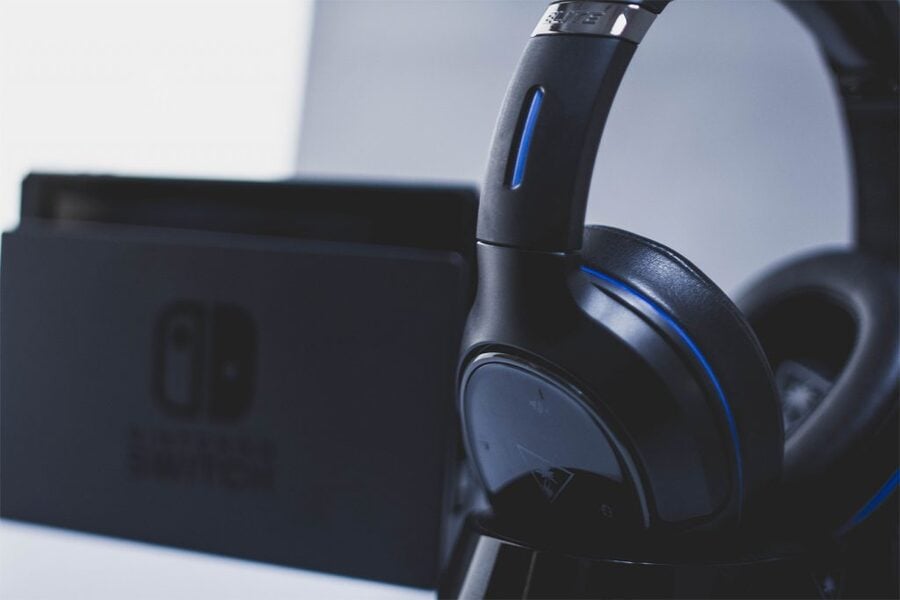 If you've been enjoying playing Fortnite, Overwatch or any number of online multiplayer games on your Nintendo Switch, it might well be time to invest in a headset. While Nintendo has been in a bit of a muddle regarding voice chat on the Switch in the past, we're slowly seeing more games offering their own in-game voice chat functionality on the Switch, thus removing the need for players to use Nintendo's mobile voice chat app to communicate with their squad, which is the current arrangement for Splatoon 2.
We've rounded up some of our favourite headsets for you below so that you can enjoy voice chat in select games, as well as premium audio in all games.
Of course, there are a plethora of accessories available for your Nintendo Switch or Switch Lite, including a wide range of different Switch controllers and console carry cases, so make sure you've got the kit you need this holiday season and deck your Switch out with some nice extras. Alternatively, there's an equal number of extra goodies available for Switch Lite, too. Choices, choices!
Splatoon 2 Headset
Let's get this monstrosity out of the way first, while Hori's headset isn't bad value for the price we're not massive fans of having the use Nintendo's online app and having wires tethering the phone to the Switch. For the time being, if you want to enjoy voice chat with team members while playing Splatoon 2 this is your only option unless you just use Discord or something else. Let's hope that Nintendo abandons their Online app and update Splatoon 2 to have in-game voice chat functionality soon.
Best Nintendo Switch Wired Headsets
Using a wired headset is your best bet if you enjoy playing in handheld mode. Simply plug it into your Switch's headphone 3.5mm jack and you are good to go. You can of course just use a headset with any game so you can play without disturbing others, but in Fortnite you can also communicate with your squad and get your Victory Royale.
Best Nintendo Switch Wireless Headsets
If you tend to play your Switch docked mostly, then you'll be better off using a wireless headset. This functionality was quietly added back in October 2017 and lets you use any wireless USB headphones with your Switch when docked. Simply plug in your USB dongle into the Switch dock, pair with your headset and you are laughing. Remember voice chat will only work in Fortnite at present.
So these are some of our favourite Nintendo Switch headsets. Be sure to let us know if we've missed a good one with a comment below.