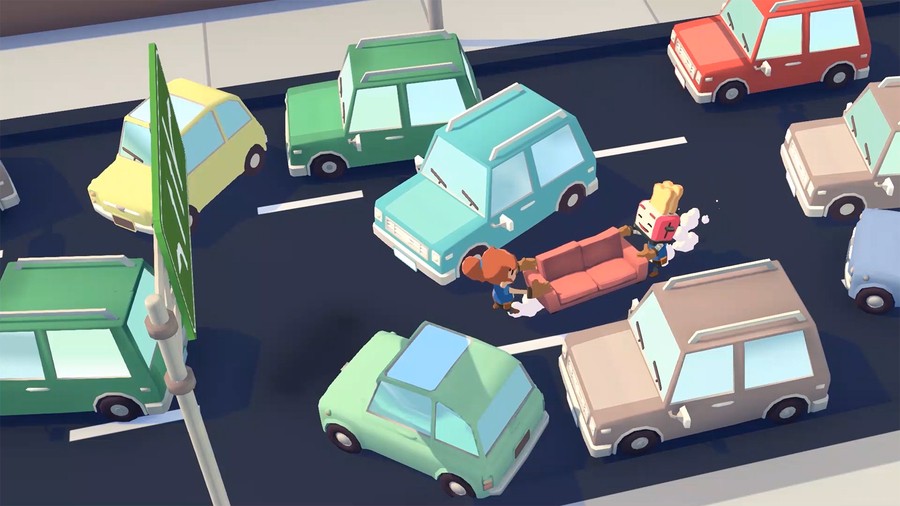 We've been wearing our investigatory caps and uncovered what appears to be a tease for a very imminent surprise game launch on Switch; if we had to, we'd take a guess that it's coming tomorrow.
As regular visitors are likely already aware, we'll be treated to a brand new Nindies Showcase presentation tomorrow (you can watch it live with us right here from 9am PT / 12pm ET / 4pm GMT / 5pm CET). It goes without saying that the show will feature a number of indie games coming to Switch, potentially providing us with release dates, some surprises, and maybe even the odd 'out on Switch right now' moment.
It just so happens that, only four days ago, SMG Studios tweeted the following message. Maybe putting on our special investigatory headwear was a little over the top - you can probably assume where we're heading with this already.
That's right, this could absolutely mean that SMG is about to drop a brand new game on Switch tomorrow. We can't know for sure, of course, but it certainly looks that way.
So what could it be? Well, SMG has already released Death Squared and Super One More Jump on Switch, but it has plenty of other titles up its sleeve, too. Joining Super One More Jump are mobile titles One More Bounce, One More Line and One More Dash - all of which could make the leap - and other games like Risk (based on the board game), Moving Out (a moving house sim currently on Steam), or mobile game Fast & Furious Takedown could potentially go down well, too.
Having said all this, it could even be something entirely new - we'll have to tune in tomorrow to find out.
Do you think the tease is referencing the show tomorrow? What would you like to see from SMG Studios? Share your thoughts with us below.
[via twitter.com]