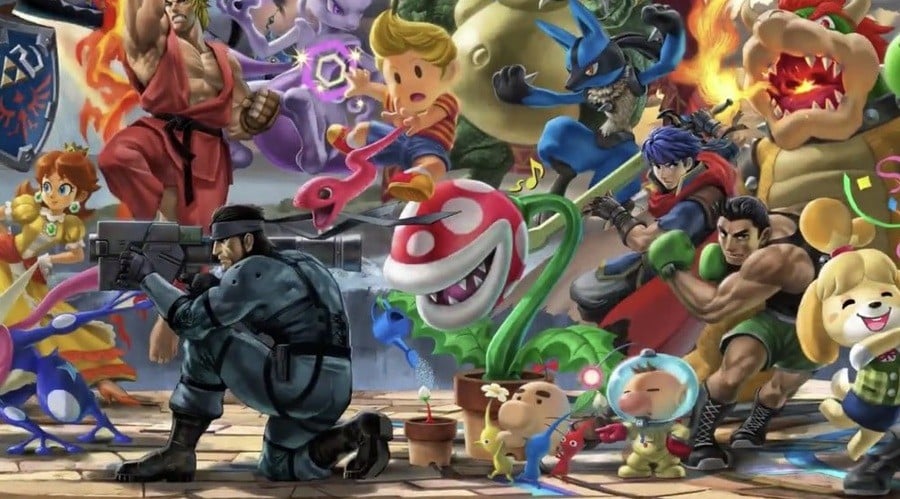 If you hadn't heard, Super Smash Bros. Ultimate is already the third best-selling Switch game as of 31st December 2018. It managed to shift 12.08 million copies worldwide in a single month, placing it right underneath Super Mario Odyssey on 13.76 million and Mario Kart 8 Deluxe on 15.02 million.
With these global sales figures - combing digital, physical and bundle transactions - now out in the wild, Nintendo of America has taken to Twitter to thank fans for helping local sales of the game surpass the five million mark.
Thank you to all the fans for your strong support of Super #SmashBrosUltimate! Because of you, the game has now sold over 5 million copies in the U.S alone. Everyone is here, let's keep the fight going through 2019 and beyond!
Are you at all surprised by this? Is there anyone here who doesn't own this game yet? Tell us below.
[via twitter.com]