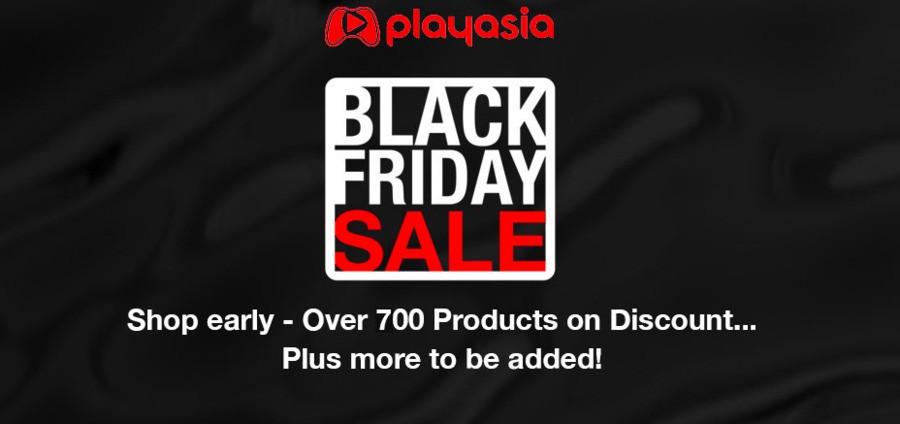 Yes, we know that Black Friday isn't for a few weeks yet, but that hasn't stopped online retailer Play-Asia from kicking off its sale a little early.
The importer has loads of Nintendo-related items on sale, and we've compiled the best deals below. We'll keep an eye on the site and update this page as often as we can, because more deals are coming over the next few weeks.
What's even better is that if you use the code NLIFE at checkout, you'll get another $3 off the price.
Nintendo Switch Games
Nintendo Switch Accessories
Other Items