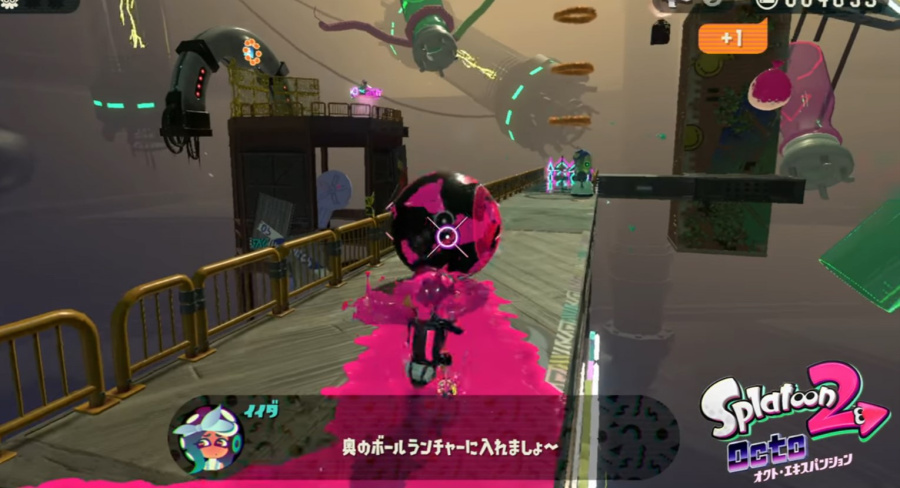 Nintendo has slowly but surely been drip-feeding new details about the hotly anticipated Octo Expansion for Splatoon 2. The latest video shows a new escort mission, where you'll be guiding a ball through a maze, using both your steady stream of ink and various contraptions around the course like a larger than life version of Mouse Trap.
Check out the video below for a brief glimpse at the shenanigans to come:
Are you looking forward to Splatoon 2's Octo Expansion? How does this new level shape up? Share your thoughts with us below...
[via youtube.com]