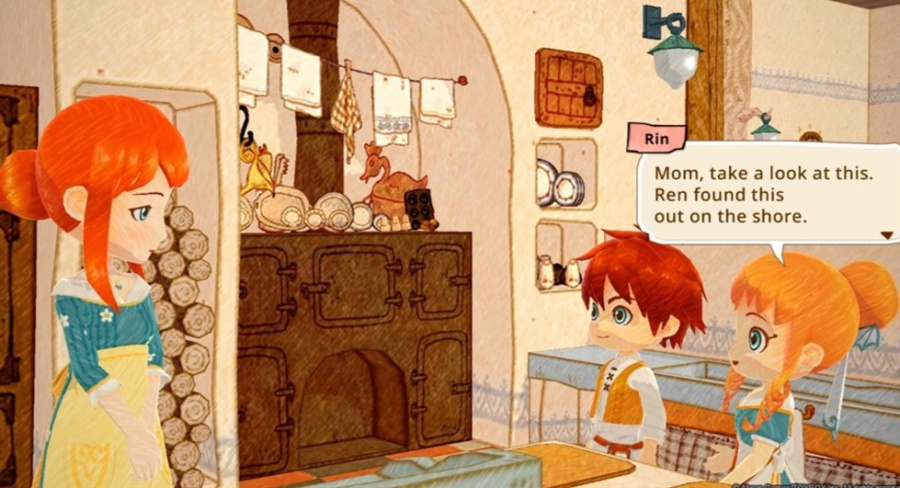 Earlier this month we got to feast our eyes on some tasty new screens for Yasuhiro Wada's latest offering, Little Dragons Café, and now we've got another starter to enjoy before the main course arrives this summer - 15 minutes of gameplay from the upcoming Switch curio.
Uploaded by the good folks at Nintendo World Report TV, you can sit back this Friday afternoon (or whatever time of day it is where you are), grab a cup of tea and enjoy a brief trip to Wada-san's new non-Harvest Moon/Story Of Seasons adventure.
What do you think of Little Dragons Café? Does the idea of raising a dragon and running your own business appeal? Be sure to have your say...
[via youtube.com]