The Nintendo Switch has quickly become a fashion statement, with some gamers going out of their way to make sure their Switch has the best look. Reddit user BostianALX has created a dream design with his custom Joy-Con controllers that resemble the colours of a Poké Ball. This was not an easy process, as BostianALX detailed through a collection of images. 
You can marvel at some of the slick images below: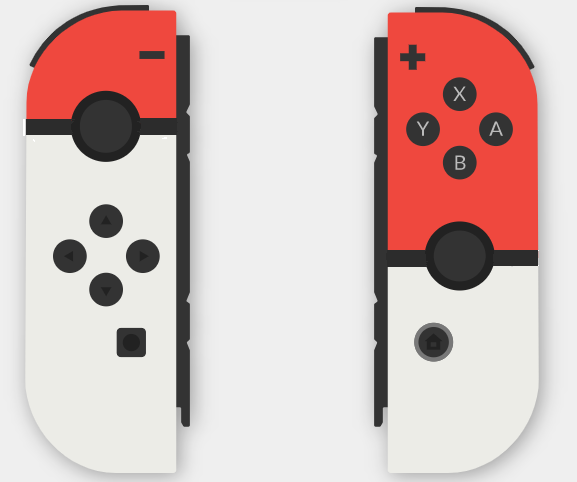 What do you think of these custom Joy-Cons? Would you like to see an official pair like this from Nintendo and The Pokémon Company? 
[via imgur.com, gamespot.com]