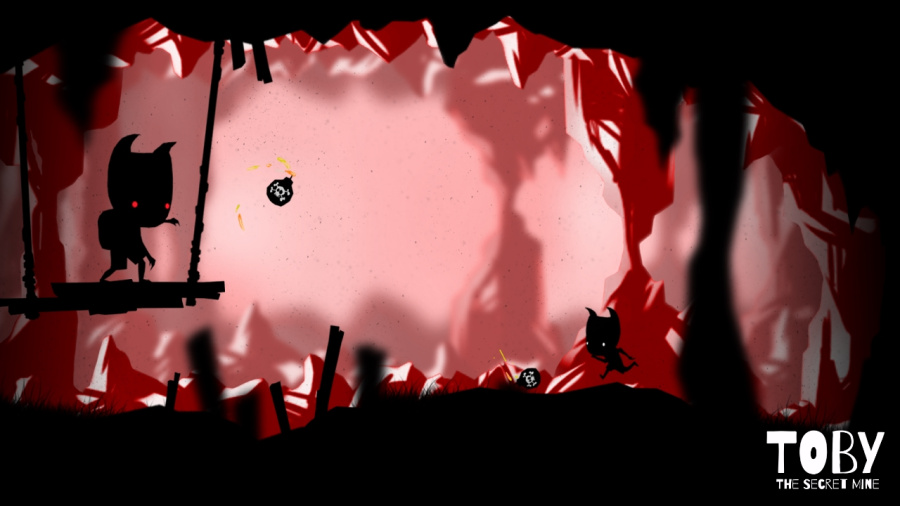 Late last year Headup Games, a publisher familiar for also developing and releasing Typoman on the Wii U eShop, confirmed that it was publishing another game on the system. That title is Toby: The Secret Mine, which is the work of Lukáš Navrátil, an independent developer from Czech Republic.
It looks like a rather stylish puzzle platformer, and the good news is that its release isn't at all far away - it arrives on 19th January and will cost $9.99 / €9.99 / £7.99.
The beautifully handcrafted puzzle platformer stands in the tradition of modern classics like Limbo or Badland. The players need to solve challenging puzzles during their adventure in the dark and mysterious world while mastering the jump'n'run gameplay passages on the fly.
Are you interested in this one? Let us know in the comments.