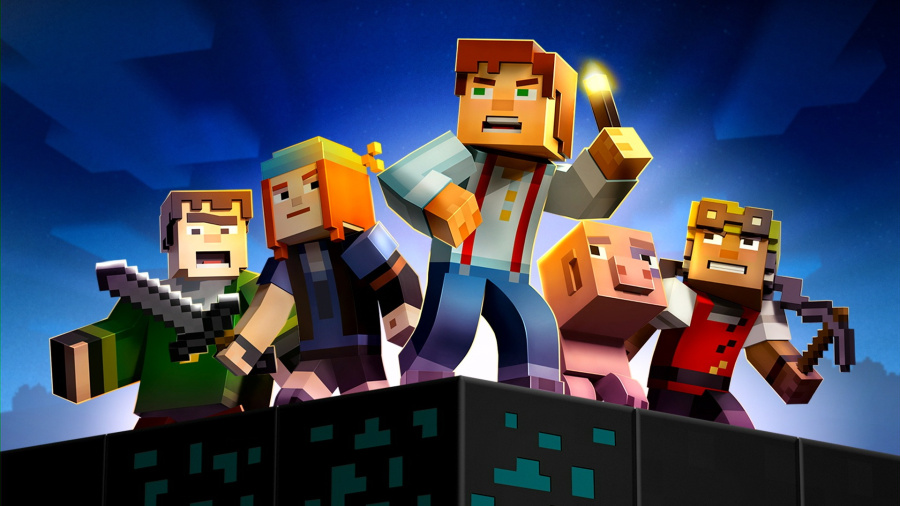 Minecraft: Story Mode has had something of a spotty relationship with the Wii U. After the initial episode launched, there was a period of several months before episodes 2-5 made it onto the console, and there were still episodes available on other platforms that were nowhere to be found on Wii U. It's been rather unclear when – or if – these latter episodes would become available for Wii U, but a recent PEGI listing seems to suggest that there might be hope.
A listing recently went up on PEGI's site for Minecraft: Story Mode – The Complete Adventure on Wii U, suggesting several things. For one, Minecraft: Story Mode is finally coming to Europe; two, all episodes are coming to Wii U; and three, it's getting a physical release. Of course, none of this has been officially announced, so nothing's set in stone, but this could certainly be a sign of things to come. Hopefully, this'll also be made available in North America, too.
What do you think? Will you be getting this? What do you think of Telltale games? Share your thoughts in the comments below.
[via pegi.info]