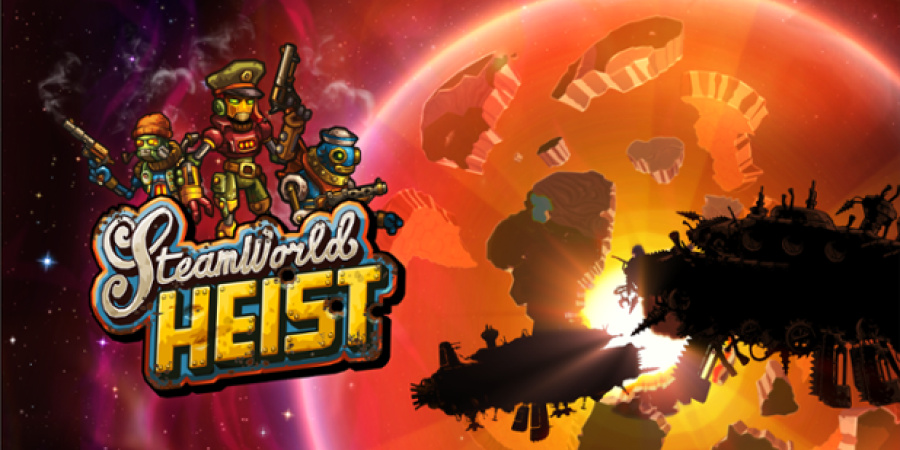 SteamWorld Heist is only a few days away from release now, and hype for the game is at an all-time high. Offering up a distinct experience from its predecessor, SteamWorld Dig, many are curious how Image & Form's latest entry in the SteamWorld series will stack up in comparison. Based off of what's been shown up to this point, it certainly appears to be enjoyable, with its interesting mixture of turn based and active combat.
Image & Form recently posted to Twitter what gamers can expect out of the game in terms of content. There will be over 100 weapons and almost 100 hats, giving players plenty of breadth to customize their characters to whatever playstyle suits them best. Interestingly enough, the hat shown in the picture is clearly inspired by Mario's cap, which makes one wonder if there will be more Nintendo inspired easter eggs. Here's the tweet:
What do you think? Will you be picking up SteamWorld Heist? What do you think of the diversity of hats and weapons? Drop us a comment in the section below.
[via twitter.com]