Description will appear here shortly...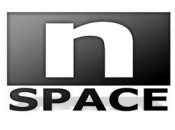 Takes place at head of longtime developer
Dan Tudge, a former vice-president and executive producer at Electronic Arts, has ranked up in title to become President of Orlando, Fla.-based independent developer n-Space. According to GamesIndustry International, the former president of n-Space, co-founder Dan O'Leary, is now the company's CEO...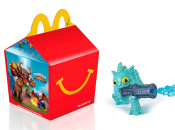 I'll have a Spyro with fries, please
Activision and popular fast-food giant McDonald's have teamed up to bring characters from Skylanders Giants to Happy Meals this month. Starting this Friday 12th April and running up until the 2nd of May in the US, those who purchase a Happy Meal will receive one of nine character figures. Not only this, but...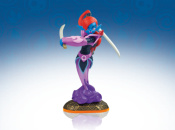 Big announcement incoming?
After a rather impressive outing with Skylanders Giants on the Wii U, not to mention pretty solid version on the 3DS, Nintendo owners would do well to turn their eyes towards the next iteration of Activision's profitable family game. You see, Activision has used the New York Toy Fair to announce each Skylanders game,...
Hold on there, you need to login to post a comment...