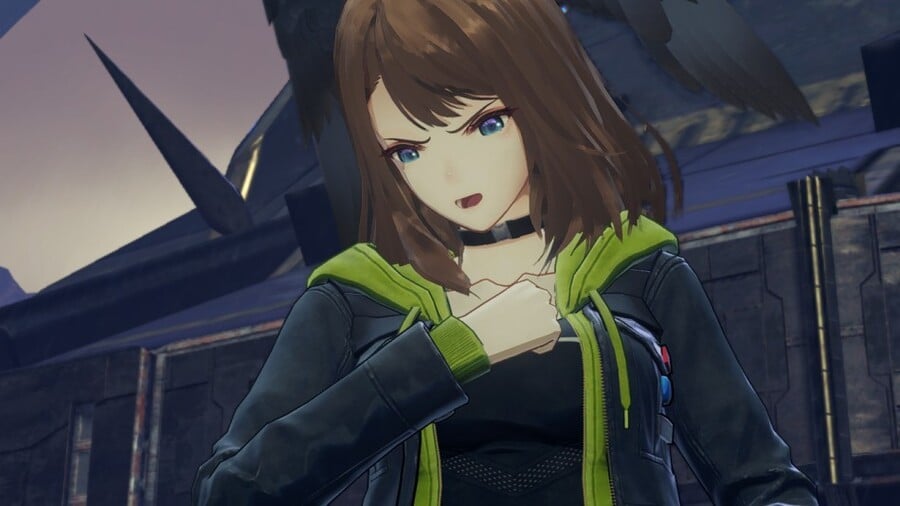 Uh oh, it's happened. Reports are surfacing online that some people have managed to get their hands on copies of Xenoblade Chronicles 3.
Photos of copies of the game have been shared on ResetEra by user ImBald, though many have since been taken down. So, if you don't want any spoilers on Monolith Soft's upcoming game, then be vigilant.
Users on ResetEra and Twitter have also spotted listings for early copies of the game on eBay, with some going for around $100 just to get the game a few days early.
Videos are starting to appear on the Chinese video-sharing site Bilibili, and over on the Xenoblade_Chronicles subreddit, user Koishi_514 also shared a photo they found of a copy of the game.
Well, it looks like we'll need to dodge spoilers. It's a shame we don't have the Monado so we can look into the future and spot them before they come online — without the spoilery bits, of course. Xenoblade Chronicles 3 is a pretty story-heavy game, and the thought of seeing any of the game's potential major reveals over a week before release is frightening!
We hope you keep safe and spoiler-free, Xenoblade fans! If you haven't already, you can pre-order a copy for yourself here.
[source resetera.com]