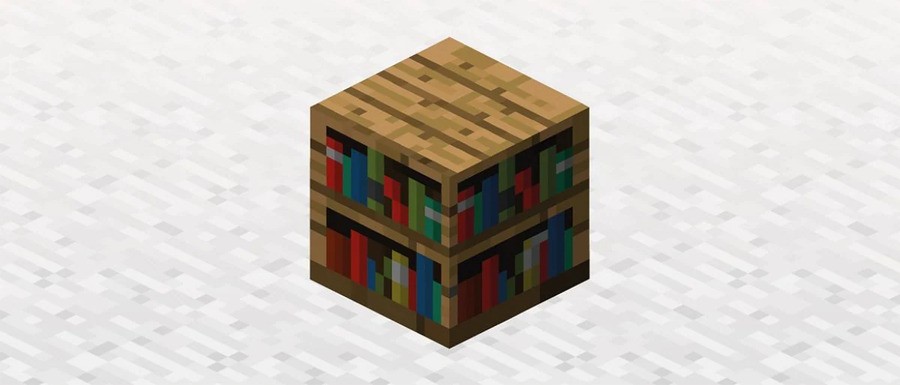 In a post on the Minecraft blog today, July 20th, 2022, Mojang staff drew a line in the sand when it comes to non-fungible tokens (NFTs) and the blockchain in their game, following feedback from players seeking clarification on the company's position on the controversial topic.
Multiple mod-makers, companies, and creators appear to have used Minecraft to make their own NFTs, making world files and skin packs to sell to players, using the game itself to earn players NFTs through activities done on a shared server, or using the Minecraft art itself in NFTs.
Mojang has no trouble with servers requiring secondary payment from players — as long as the person charging for access maintains the same level of pricing and mod access to all players — but they draw the line at NFTs for the following reasons:
"NFTs are not inclusive of all our community and create a scenario of the haves and the have-nots. The speculative pricing and investment mentality around NFTs takes the focus away from playing the game and encourages profiteering, which we think is inconsistent with the long-term joy and success of our players.
"We are also concerned that some third-party NFTs may not be reliable and may end up costing players who buy them. Some third-party NFT implementations are also entirely dependent on blockchain technology and may require an asset manager who might disappear without notice. There have also been instances where NFTs were sold at artificially or fraudulently inflated prices."
In short, Mojang is seeking to provide a "safe and inclusive experience" to its players, and has therefore stated that "blockchain technologies are not permitted... nor may they be utilized to create NFTs associated with any in-game content."
However, the door is not fully closed on the blockchain, as the closing paragraphs state that Mojang will be "paying close attention" to the technology to "determine whether it will allow for more secure experiences or other practical and inclusive applications in gaming." That's not likely to happen any time soon (or ever), as the company has "no plans" to integrate blockchain technology in the game.
You can read Mojang's full terms for Minecraft on their website.