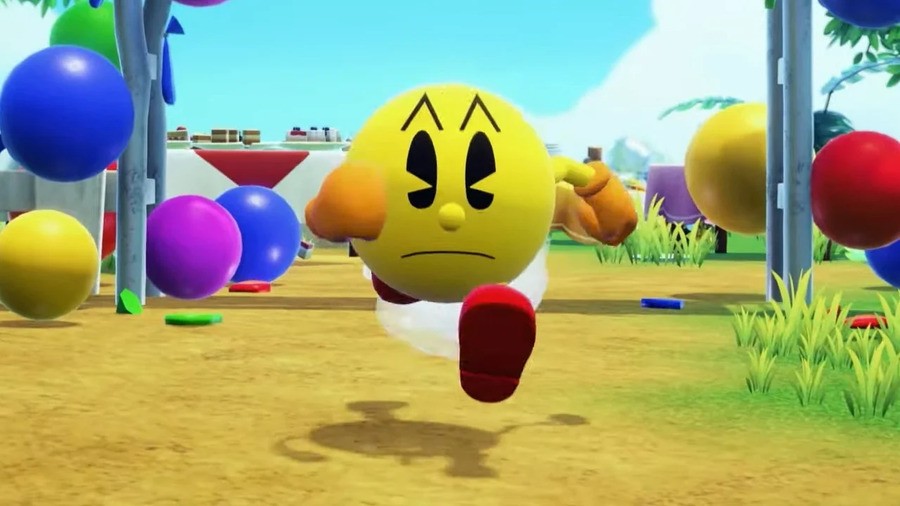 Update [Wed 13th Jul, 2022 13:45 BST]: Bandai Namco has confirmed reports that its servers were hacked.
In a statement provided to VGC, the publisher has said it is currently assessing the scale of the attack and states that the leak of customer information is a "possibility".
Here's the text of the statement, as reported by VGC:
"On July 3, 2022, Bandai Namco Holdings Inc. confirmed that it experienced an unauthorized access by third party to the internal systems of several Group companies in Asian regions (excluding Japan).

"After we confirmed the unauthorized access, we have taken measures such as blocking access to the servers to prevent the damage from spreading.

"In addition, there is a possibility that customer information related to the Toys and Hobby Business in Asian regions (excluding Japan) was included in the servers and PCs, and we are currently identifying the status about existence of leakage, scope of the damage, and investigating the cause.
"We will continue to investigate the cause of this incident and will disclose the investigation results as appropriate. We will also work with external organizations to strengthen security throughout the Group and take measures to prevent recurrence.

"We offer our sincerest apologies to everyone involved for any complications or concerns caused by this incident."
---
Original Story [Tue 12th Jul, 2022 02:05 BST]: Major video game cyberattacks have become quite regular in recent years and it seems Bandai Namco is the latest victim.
Ransomware group 'BlackCat' has added the Japanese publisher and developer — known for series like Pac-Man, Dragon Ball and Elden Ring — to its list of victims.
A group that monitors malware source code online, known as 'vx-underground', was the first to spot this and share the information on social media. The same source has previously reported on other attacks - like the Nvidia one before it was officially confirmed.
BlackCat has reportedly been "ramping up" ransomware attacks over the past year, and has previously shared private employee data online, when victims refuse to comply. This includes demands for millions of dollars. It's unknown at this stage the extent of this latest incident.
Some of the biggest attacks on video game companies in recent years include the Nvidia leaks, CD Projekt Red, EA and fellow Japanese company Capcom — which saw the reveal of a number of unannounced games ahead of release.
If we hear any updates, we'll let you know.
[source twitter.com, via kotaku.com]