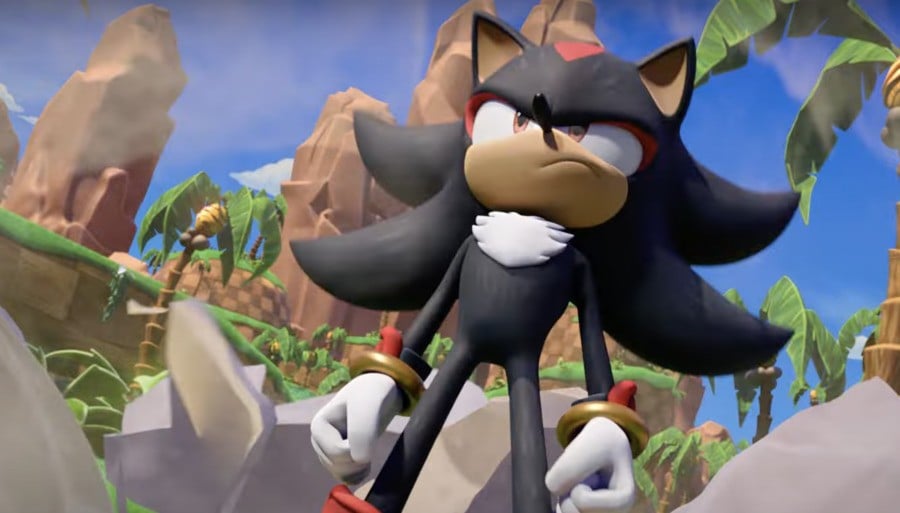 SEGA has teased the return of Shadow the Hedgehog in Netflix's upcoming animated series, Sonic Prime.
Little information has been provided regarding his involvement in the series, but we've been given a brief glimpse at his appearance via a short teaser.
Sonic Prime will debut later this year on Netflix. We've yet to see any significant footage of the show bar a couple of short clips, but it's been promised to be a "high-octane adventure where the fate of a strange new multiverse rests in [Sonic's] gloved hands".
Take a look at the teaser below:
Are you looking forward to seeing Shadow return in Sonic Prime? Let us know with a comment!
[source youtu.be]