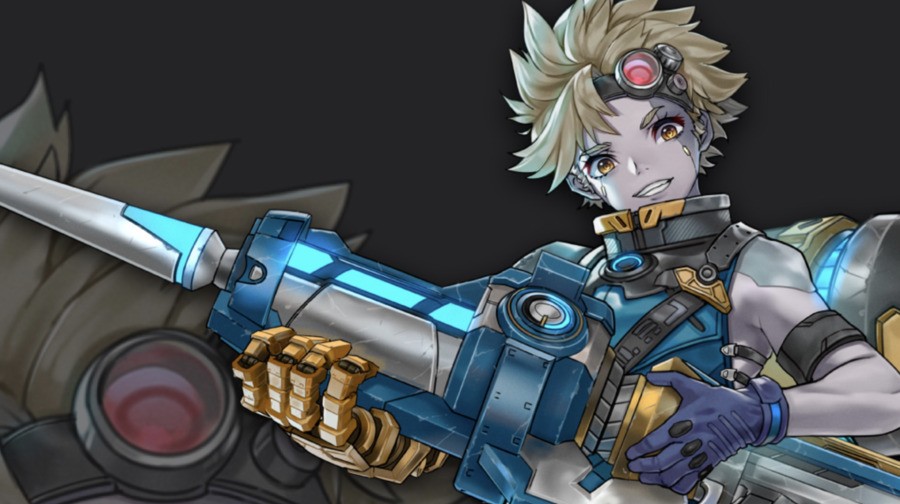 Nintendo has showcased a brand new supporting character for Xenoblade Chronicles 3 called Valdi. A War Medic, Valdi likes to mess around with weapons and machinery, but will offer up healing support and ability boosts in combat, taking on a more passive role within the game's battle systems.
Valdi will be joining main protagonists Noah and Mio in an adventure that takes place after the events of both Xenoblade Chronicles and Xenoblade Chronicles 2 on the world of Aionios. The game itself will be launching on Switch on July 29th, much earlier than had previously been anticipated.
You can check out an introduction video for Valdi via the tweet below:
In the meantime, make sure to catch on some of our previous coverage Xenoblade Chronicles 3, including information on character classes, the Nopon party members, and the game's quality of life changes:
Are you excited to play Xenoblade Chronicles 3 when it launches in July? Who's your favourite character so far? Let us know in the comments!
[source twitter.com]