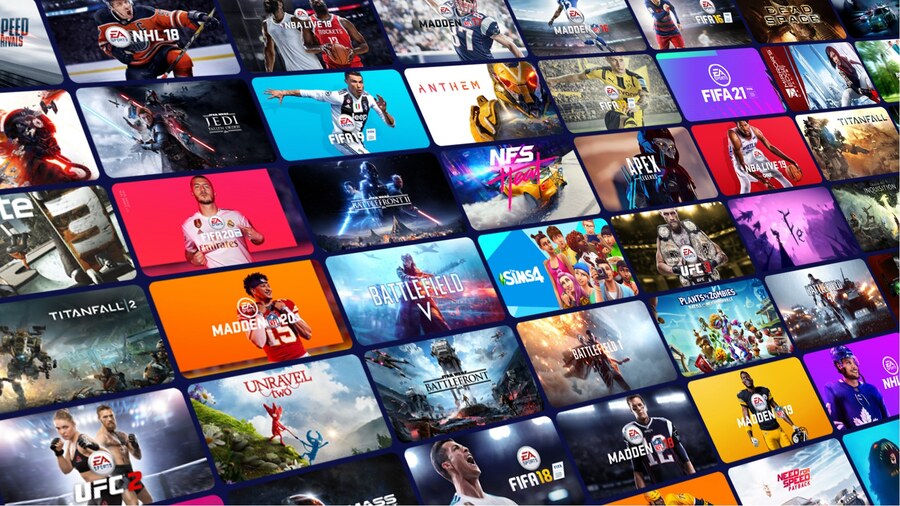 Electronic Arts, one of the game publishers partnered with Geoff Keighley's Summer Game Fest event, has shared an interesting message on social media ahead of the opening showcase on 9th June.
In the tweet, EA says it has "some surprises" that fans of the company - known for series like Need for Speed and Battlefield - apparently won't want to miss. A smirking emoji and detective emoji are included in the same message:
There's been a lot seemingly going on behind the scenes with EA in recent times. The third-party game giant has ended its partnership with FIFA, it recently revealed it's working on an unannounced remake for 2023, and it's reportedly pursuing a sale or merger.
Whatever surprises EA is teasing, we're guessing there's a good chance of reveals later this week. Got any guesses? Leave a comment down below.