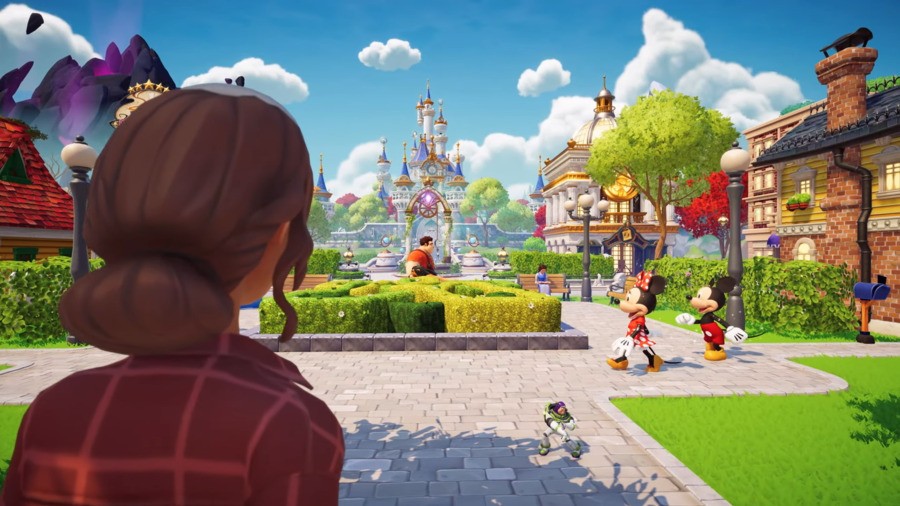 Today's Nintendo Direct Partner Showcase saw Gameloft and Disney's upcoming life sim Disney Dreamlight Valley get a brand new trailer showcasing just what you can get up to with your favourite Disney and Pixar characters.
The free-to-play game was announced back in April and looks to draw just a few inspirations from Animal Crossing and The Sims. With Scrooge McDuck, Anna, WALL-E, Moana, Merlin, and more making an appearance, you'll need to help the residents of Dreamlight Valley recover their memories and help rebuild their land.
You'll get to visit many iconic locations from Disney and Pixar films, get a selfie with Ursula, and go fishing with Olaf. Your character will be fully customisable too, so we know what we're going to spend way too much time doing!
If you're curious about this life sim, the game will be going into early access on 6th September on Switch, so you'll be able to explore Dreamlight Valley for yourself.
Will you be going "bibbidi-bobbidi-boo" to try out the game early? Let us know!