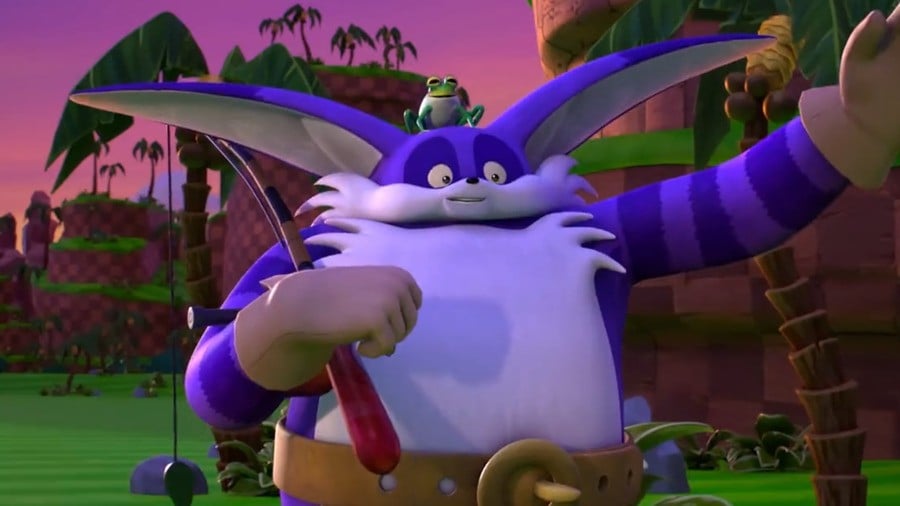 It's a big week for gaming, and as part of the celebrations - Netflix ran its own 'Geeked Week' broadcast featuring various video game-related announcements.
One of the many highlights was another look at the new upcoming animated series, Sonic Prime. This time we got to meet Big the Cat and Froggy. Take a look below:
Sonic Prime will debut on Netflix later this year. It's going to be a "high-octane" adventure, where the fate of a strange new multiverse rests in Sonic's gloved hands.
Earlier this week, Sonic fans got their first look at Shadow the Hedgehog in the show. Will you be watching this animated series when it arrives on Netflix? Tell us down below.