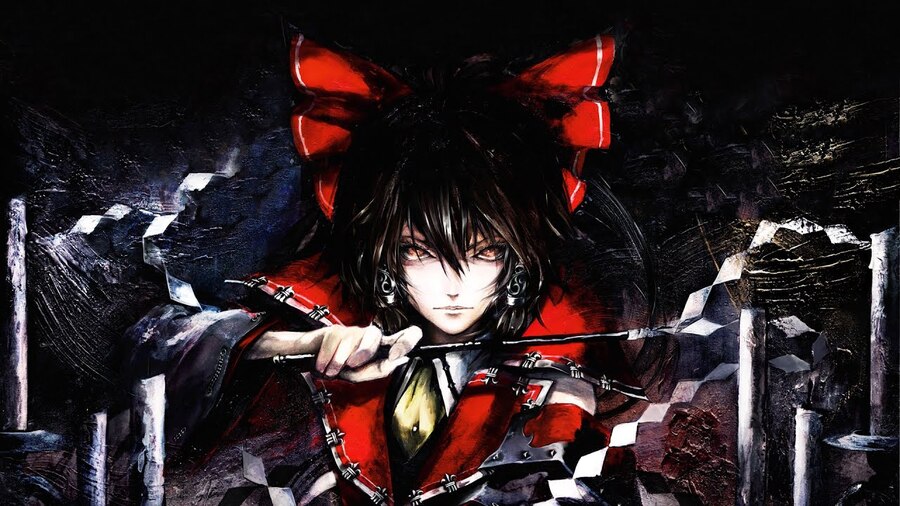 The upcoming remaster of Koumajou Remilia: Scarlet Symphony is due for launch worldwide on July 28th, 2022. As part of the release, the game will be getting an 'Extra Easy Mode' to help newcomers get to grips with the often tricky difficulty.
Here's some more info on the announcement from publisher CFK:
The higher the difficulty level rises, the sturdier and stronger the enemy becomes. For gamers who are not familiar with action games or can't get used to Koumajou Remilia: Scarlet Symphony's difficult gameplay, the "Extra Easy Mode" has been added to help them navigate all the way to the ending. This mode can be selected from the beginning in the options menu.
Alongside the additional difficulty option, protagonist Reimu will be gaining an additional third partner character to lend a hand with her journey. Heres's some more info from CFK:
Suika Ibuki (voiced by: Miho Okasaki), the party & alcohol loving "oni", fights alongside Reimu as her third partner! Head to the top of the Scarlet Devil Castle together, and use her unique partner attack to set the enemies on fire, at the cost of Souls.
Making the game more accessible to newcomers is a big win in our books. Metroidvanias can sometimes be tricky beasts to tame, so we imagine the addition of a new difficulty option is going to be welcomed with open arms.
Will you be getting Koumajou Remilia: Scarlet Symphony when it launched on July 28th? Let us know with a comment!