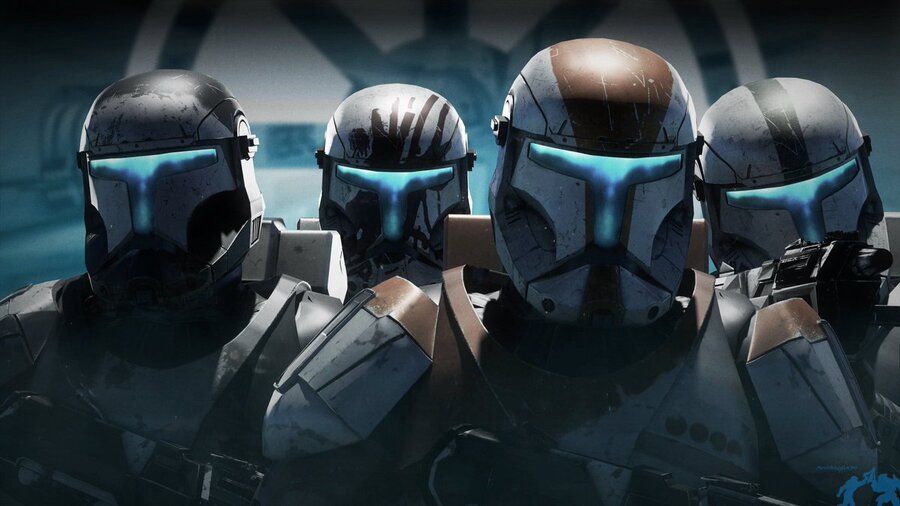 Publisher Aspyr has launched the Star Wars: Heritage Pack, a bundle consisting of five 'legacy' STAR WARS titles on Nintendo Switch (sorry, no Knights of the Old Republic here).
The bundle includes the recently released Star Wars: The Force Unleashed, alongside Star Wars: Republic Commando, Star Wars Episode I: Racer, Star Wars Jedi Knight: Jedi Adademy, and Star Wars Jedi Knight II: Jedi Outcast.
You can also bag a lovely 25% off the asking price for Star Wars Day, bringing the bundle down to $44.99 / £36.21 until May 5th, 2022. The usual asking price after this point will be $59.99 / £48.29.
As a handy tip for those in the US, if you spend that $44.99 on this discounted $50 eShop voucher instead, you can use the funds to buy the bundle and have a spare $5 sitting in your account for another purchase!
Recently, Aspyr opened the door to potential ports of the Star Wars: Rogue Squadron games on Switch. In a Twitter post, the company stated that as long as the demand for the games is there, then they're on board.
Will you be grabbing the Heritage Pack bundle from Aspyr, or do you already own the games included? Let us know with a comment.