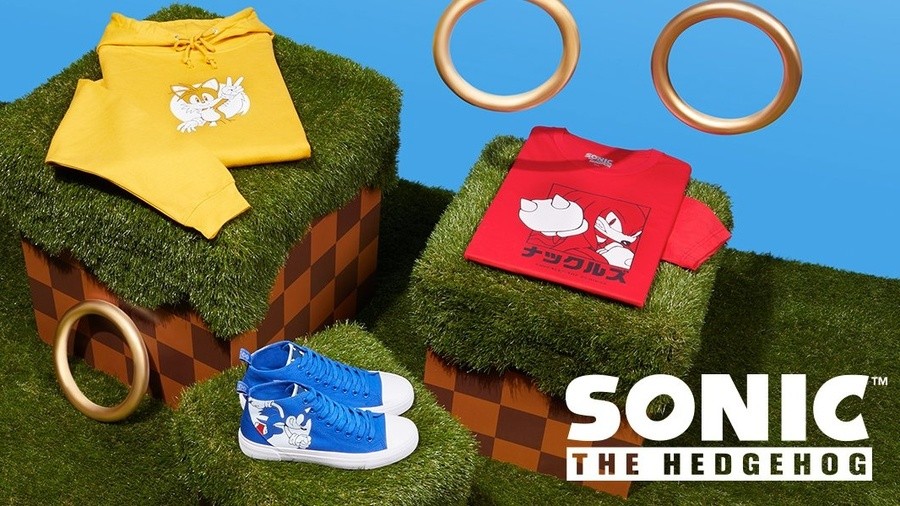 UK retailer Zavvi has launched a new collection starring none other than Sonic the Hedgehog – first he gets a movie sequel, and now this. Blimey.
The collection includes a variety of homeware and clothing, including a limited-edition mini collectible of Sonic's shoes mounted onto a stripey plinth of Green Hill Grass. Only 500 of those have been made available, so we wouldn't wait too long if you're keen.
We'll share the whole collection for you to have a browse through below. Let us know if anything catches your eye.
T-Shirts
Hoodies & Sweaters
Shoes
Homeware
We're particularly fond of some of those hoodies, but what did you think? Let us know if you've decided to pick anything up with a comment below.