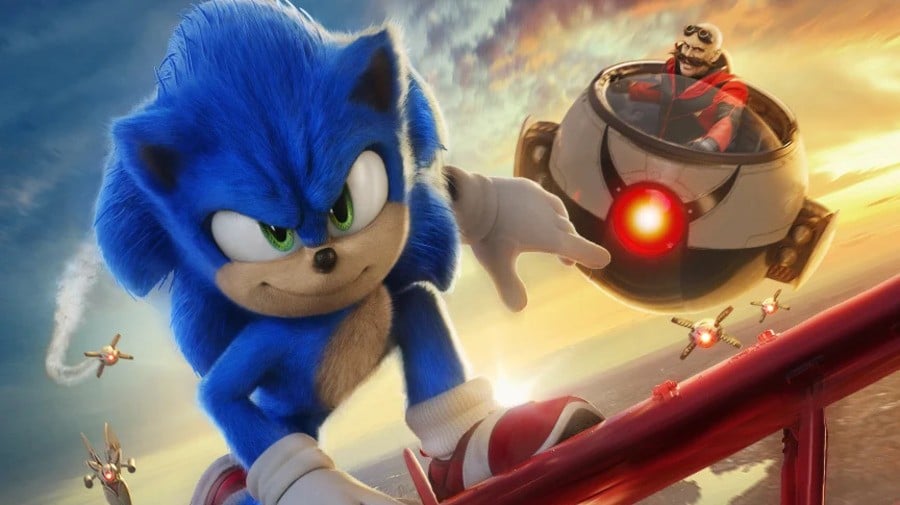 Update [Thu 7th Apr, 2022 03:55 BST]: At the Sonic 2 movie "blue carpet" event, producers Toby Ascher and Neal H. Moritz said they "wouldn't even try" to replace Jim Carrey, if the actor did decide to retire.
Here's exactly what they both had to say (via IGN):
Toby Ascher: "Jim Carrey is always a member of the Sonic family and he'll always have a place in these movies and TV shows as long as he would like to be around. We love Jim and he's so special, and what he does with Robotnik is so incredible. We would love him as long as he'd like to be there with us."
Neal H. Moritz":"And I have a feeling that he loves Robotnik so much that I don't think he'll be able to walk away from it."
---
Original story [Sat 2nd Apr, 2022 03:00 BST]: Movie star Jim Carrey might be a joker, but apparently, he's "fairly serious" about calling time on his career.
During a recent interview with Access Hollywood, the Sonic the Hedgehog 2 actor who plays Dr. Robotnik mentioned how he felt he had "done enough" and that any future projects would depend on the script.
Here's exactly what he had to say, courtesy of Variety:
"Well, I'm retiring. Yeah, probably. I'm being fairly serious...It depends. If the angels bring some sort of script that's written in gold ink that says to me that it's going to be really important for people to see, I might continue down the road, but I'm taking a break.
"I really like my quiet life and I really like putting paint on canvas and I really love my spiritual life and I feel like — and this is something you might never hear another celebrity say as long as time exists — I have enough. I've done enough. I am enough."
And you can see the full exchange in the video below:
Paramount Pictures has already confirmed a third Sonic the Hedgehog movie - leaving many fans questioning Carrey's future involvement.
With any luck, he's already signed for three Sonic movies, and his statement in this latest interview means he'll no longer be taking on new movie contracts.
If we hear any updates, we'll let you know.
[source youtu.be, via variety.com, ign.com]