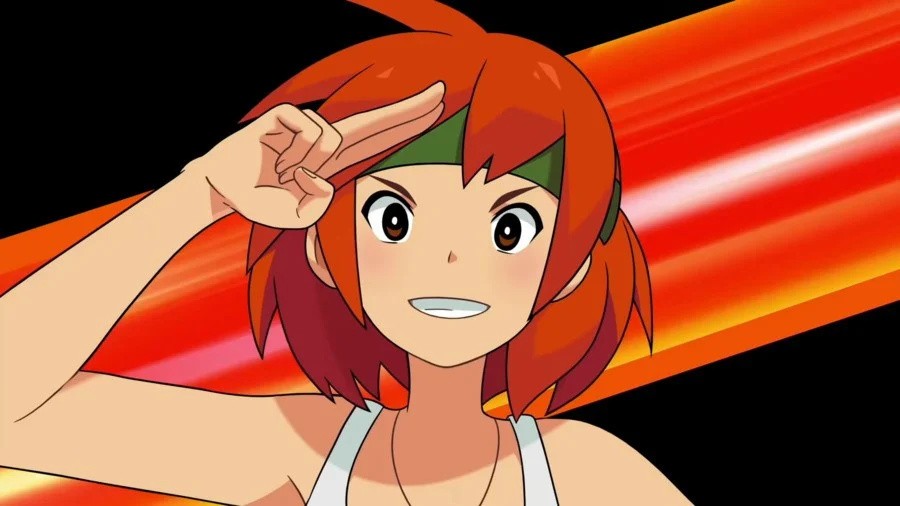 WayForward is a publisher and developer that's best known by some for its mascot Shantae, but in recent times has started to grow almost beyond its heroine. Particularly in terms of its development efforts its working on IPs and franchises with plenty of fans, notably teaming up with Nintendo on the upcoming Switch release Advance Wars 1+2: Re-Boot Camp.
It seems the company has more major projects in the works, too. Speaking to Goomba Stomp, River City Girls Zero project lead Adam Tierney teased that there's a lot to come from the company over the next two years.
The lineup of games that WayForward's working on now and that we're about to start working on is probably, I could safely say, the craziest, most impressive lineup of a year or two of WayForward games I've ever seen. If we just started rattling off brands–some of them are video game brands, some of them are non-video game brands, some more original stuff; it really is ridiculous how we're hoarding those dream opportunities, and how much of that stuff that we have on the horizon going into the back end of 2022, and 2023 and beyond.
Tierney also talked a lot about River City Girls Zero, a 'Port+' project in which WayForward is bringing Japan-exclusive Super Famicom title Shin Nekketsu Kōha: Kunio-tachi no Banka to a new audience. WayForward is adding a new opening cinematic and cutscenes, along with new music and dual audio (English and Japanese). The project was taken on because the game inspired River City Girls, and also represents characters and themes that'll come up in River City Girls 2. Tierney outlined an interesting process of honouring and respecting the original while catering to current fans.
We're trying to do two things at once: we're trying to have a very faithful adaptation that doesn't change a bunch of stuff and lets people play the game as it was supposed to be, but then we also want to tie it to the modern brand and tie it to what we've been working on.
We're not trying to erase that game's identity—if anything, we're being careful in saying this is a game we love, this is a game that influenced us, and it's coming over here because this was so influential. We've really done our best to do the most faithful, reverent adaptation and porting of this game possible, while also having some fun with it and putting stuff in there that will appeal to people coming to the brand for the first time with River City Girls Zero.
River City Girls Zero is out on 14th February on Switch, making its debut on Nintendo's system.
The full interview is well worth a read (link below). In terms of WayForward having big plans, what franchises would you love to see the company work on over the next couple of years?
[source goombastomp.com]