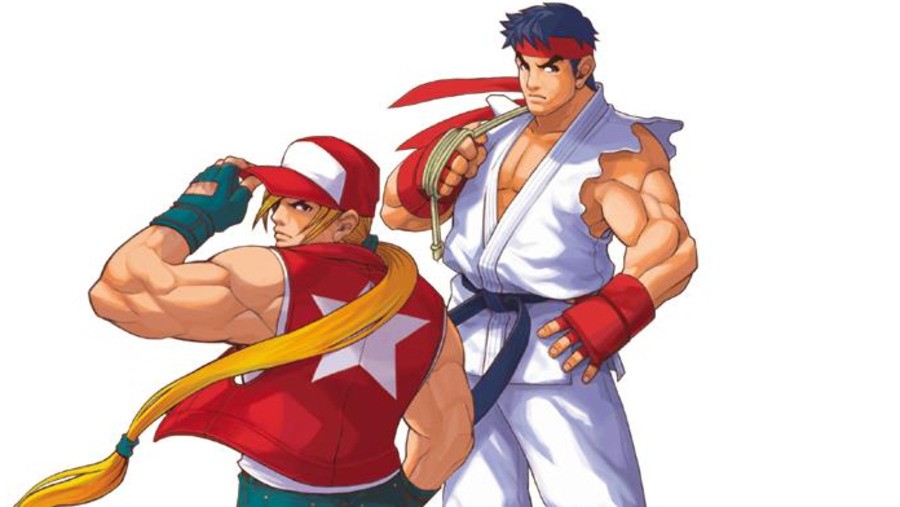 The Neo Geo Pocket Color game SNK VS. Capcom: Card Fighters' Clash got a surprise release on the Switch eShop at the start of this year, and as much as we loved it, one other game we would also like to see return is the Japan-only sequel.
The good news is the SNK team is "currently looking into the matter". Here's exactly what SNK producer Adam Laatz had to say during an interview with Siliconera when asked about the possibility of an "official English release" of Card Fighters 2:
"Please don't rule this out, as we are currently looking into the matter! Thank you again for your support of SNK vs. Capcom: Card Fighters' Clash on Nintendo Switch and other NeoGeo Pocket Color Selection titles."
Card Fighters 2 for the Neo Geo Pocket Color originally made its debut in Japan in 2001, and while it was never officially localised - it did eventually receive a fan-made English translation patch in 2008. The follow-up adds even more cards and characters from both the SNK and Capcom series.
If you'd like to learn more about this series, be sure to check out our review of the original game, which we gave nine out of ten stars. Would you be interested in an official English version of Card Fighters 2? Tell us down below.
[source siliconera.com]