Bandai Namco is bringing its action RPG SD Gundam Battle Alliance to the Switch and multiple other platforms in 2022.
After strange incidents known as "Breaks" occur across the Gundam universe, it's your job to find out what's going on and restore the proper timeline. You'll do this by leading three mobile suits into battle, and this entry will feature over 20 different mobile suit Gundam series.
Along the way, you'll be able to improve the parts and power of Gundam. In addition to this, the main game - there'll also be the ability to battle alongside friends in online co-op multiplayer.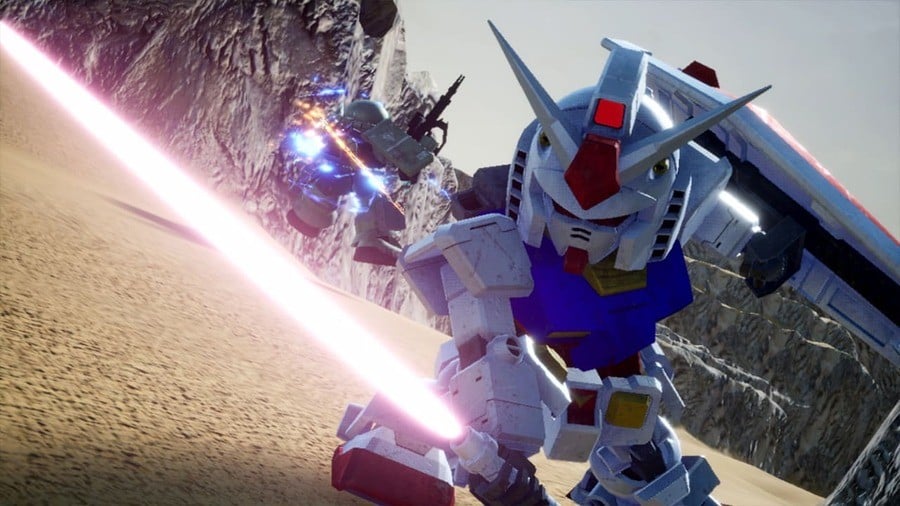 [source nintendo.com]