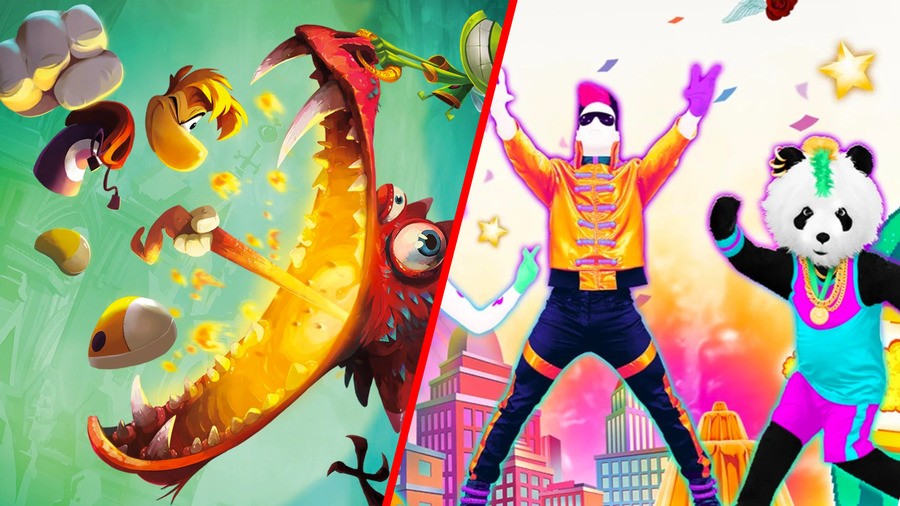 A new promotion on Amazon UK is giving Switch owners the chance to pick up a variety of Ubisoft games at discounted prices.
The '2 for £22' promotion lets you get– you guessed it... two Nintendo Switch games for just £22. The games included are all code-in-box titles, meaning you'll receive a physical case to display on your shelf, but will receive a digital code inside to download the game to your console.
If you're wanting to get in on the deal, simply add any two of the following games into your basket. The promotion should automatically apply at checkout.
As you can see, some of these are discounted even without the promotion, so there's nothing stopping you grabbing just one if you can't find a second that interests you.
Anything there taking your fancy? Let us know in the usual place.