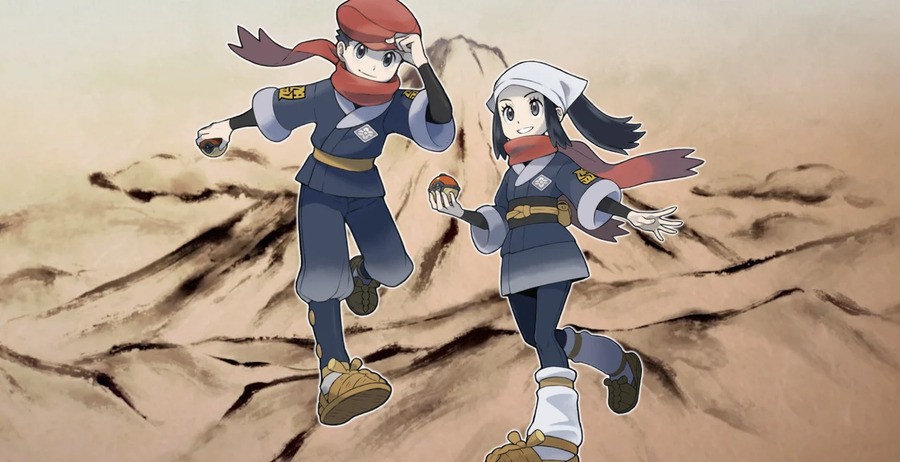 Update, 27th January, 12:45GMT
This update is now live, unsurprisingly with the game about to roll out in countries like Australia and Japan. If you've pre-loaded the download version you can kickstart it manually by pressing '+' on the game's window, then selecting 'Software Update', 'Via the internet'.
Original Article, 27th January, 3am GMT:
We're still a day out from the release of Pokémon Legends: Arceus and this new entry already has its very first update.
This patch bumps the title up to Version 1.0.1 and apparently fixes some problems for a better gaming experience. Nintendo or the Pokémon Company haven't shared any information beyond this. Here's the rundown courtesy of Nintendo's support page:
Ver. 1.0.1 (Released January 26, 2022)
Fixed some problems for a better gaming experience.
If we hear anything else about this update - we'll be sure to let you know. Have you got Pokémon Legends: Arceus pre-loaded ahead of its release tomorrow? Or are you picking up a physical copy? Tell us down in the comments.
[source en-americas-support.nintendo.com]