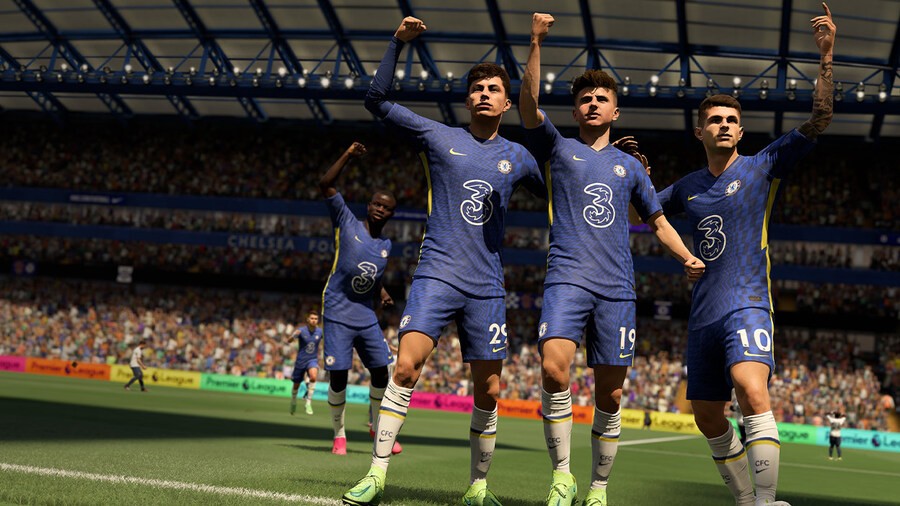 Microsoft has just splashed $70 billion to buy Activision Blizzard following its 2020 acquisition of Bethesda, which seems to suggest that we're entering a period of serious consolidation, the likes of which haven't been seen since the '90s.
Given this backdrop, The Financial Times (paywall) is tipping FIFA publisher Electronic Arts as the next target. With franchises such as Madden, The Sims and Apex Legends under its belt, EA is undoubtably one of the industry's heavyweights, but, with an enterprise value of $38 billion – less than what Microsoft just paid for Activision – you'd imagine that it could become the target of a takeover bid.
However, while Microsoft clearly has money to splash around, The Financial Times hypothesises that Apple, Amazon, Google, and even Netflix could be potential buyers; all of these companies would do well to expand their business in the video game arena, and buying one of the industry's most famous publishers wouldn't be a bad move.
The Financial Times also points out that Sony might be interested, given that it is losing ground to Microsoft when it comes to acquisitions. The Japanese firm, the outlet says, may be "on the lookout to build up its portfolio of exclusive games."
[source ft.com, via pushsquare.com]