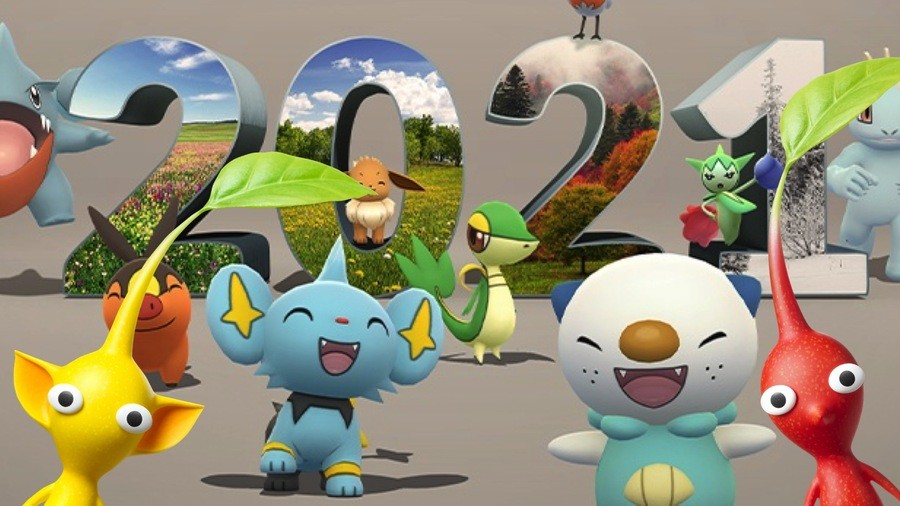 We hope you're ready for some serious exercise – and that you have a good battery pack or two ready – because both Pokémon GO and Pikmin Bloom are set to kick off their next Community Day events on the very same day, the 18th December.
All the details you could possibly need on Pokémon GO's event have already been shared on the official website. It'll run across two days – the 18th and 19th – and you can expect to see Pokémon that were featured in 2021's past Community Days appearing more frequently in the wild. As a nice bonus, Pokémon that featured in 2020's events will also be hatching from eggs and appearing in raids.
For Pikmin Bloom, this is only the second Community Day hosted by the app so far, and more details are expected to be shared soon.
For more on Pokémon GO Community Days, make sure to bookmark our handy guide which we keep updated as each month passes. Details on December's event will be added soon!
Will you be taking part in either (both?) of these Community Days? Can your legs handle all that walking? Let us know if you're considerably more healthy than us in the comments below.