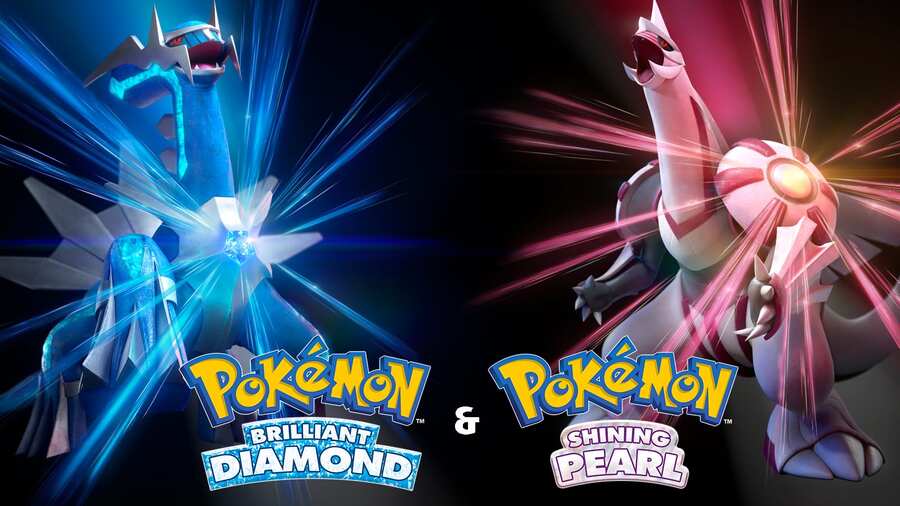 Update: And just like that, Walmart appears to have upped the price back to its original $119.99. Were you lucky enough to get it at the lower price?
---
Original Article (Thu 18th Nov, 2021 14:20 GMT): If you're wanting to get your hands on Pokémon Brilliant Diamond and Shining Pearl ready for their launch tomorrow, you're not going to find a better deal than this.
Currently, Walmart is offering digital copies of both games combined for just $70, down from the pack's usual price of $119.99. You don't need us to tell you what a great saving that is, so have at it:
It's currently unclear whether this is a legit deal or a pricing error, but there can't be any harm in trying your luck while the price is still that low.
Let us know if you manage to add it to your basket in the comments below.