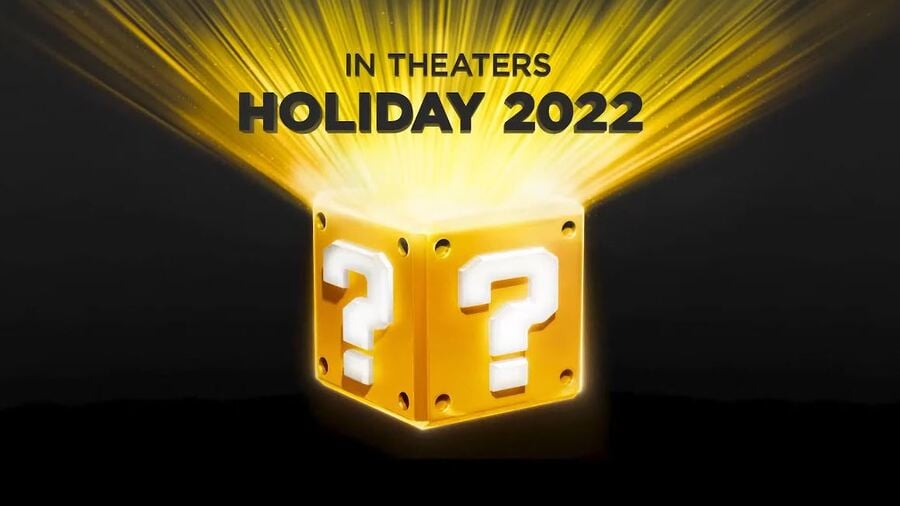 You don't have to be a genius or an 'insider' to figure out that Nintendo is planning more movie-style content beyond the Illumination-developed Super Mario film due in late 2022. From appointing Illumination founder Chris Meledandri to Nintendo's board as an Outside Director, to persistant rumours that more projects are in development - most recently with Donkey Kong - it's clear that a strategy is in place to further enhance key brands.
Throughout Nintendo's recent investor Q&A certain phrases are repeated a lot, one of which is 'visual content' to reference the upcoming movie and more. Asked about the company's plans to go further in this area, Shigeru Miyamoto was understandably careful to avoid detail but did highlight that it's an important area for the company.
I have great expectations for the Super Mario CG-animated film. For decades, our approach has been to bring smiles to consumers by creating each product with great care. With visual content as well, we want to continue to create content that bring smiles to generations of consumers around the world. We recently announced the film release date because production is getting closer to completion. Going forward, we want to actively utilize other IP as well. With visual content, people can experience Nintendo IP in a variety of places, so I think it's good to have a lot of content that is accessible for people who do not have a dedicated game device. However, we want to continue to make each title with care, so I cannot talk about a specific number. We want to work diligently to build up a strong offering.
Of course, not every project will necessarily be a movie. In the past Nintendo has dabbled with the likes of Pikmin Shorts, little animations of 10 minutes or less. There are also other key franchises that could be worked into intriguing entertainment in film and TV, such as The Legend of Zelda and Metroid.
What's clear, though, is that after a long time of very limited engagement with 'visual content', Nintendo is now making it a key part of its strategy.
Beyond the rumoured DK film, which franchises would you like to see taken on by Nintendo for visual content? This scribe votes for a Metroid TV series, though it feels like a long shot. Sound off, as always, in the comments!
[source nintendo.co.jp]