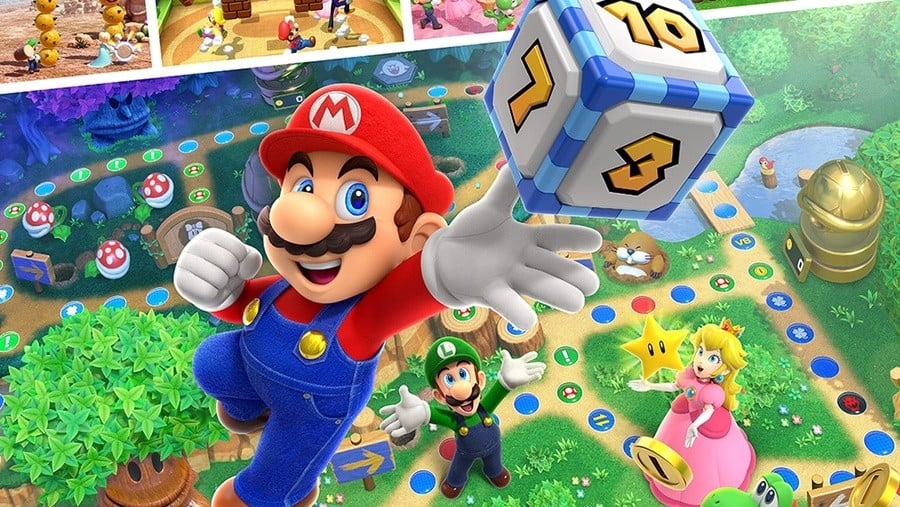 Mario Party Superstars is just ten days away from launching on Switch, so what better time is there to get hyped up for its release?
Nintendo has shared two new commercials for the game, giving us a quick look at minigame gameplay and also demonstrating how fun the series can be in local multiplayer as you might expect. Oh, and a pizza that's making us far too hungry.
You can check out both below:
If you're thinking of grabbing a copy before it launches next Friday, you'll be pleased to know that pre-order options are already available. Also, if you haven't checked it out already, make sure to view the full list of the game's 100 available minigames right here.
Are you looking forward to this one? Have you played much Mario Party over the years? Let us know in the usual place.