Update: Watch all eight episodes as they appear right here.
---
The Pokémon Company has announced a brand new animated series called Pokémon Evolutions, which will air later this month as part of the company's ongoing 25th-anniversary celebrations.
The eight-episode series will focus on all of the main series regions that players have come to know and love. The first episode, focusing on Pokémon Sword and Shield's Galar region, will air on 9th September, with later episodes following in the weeks to come:
September 9, 2021: "The Champion" featuring the Galar region
September 23, 2021: "The Eclipse" featuring the Alola region
October 7, 2021: "The Vision" featuring the Kalos region
October 21, 2021: "The Plan" featuring the Unova region
December 2, 2021: "The Rival" featuring the Sinnoh region
December 9, 2021: "The Wish" featuring the Hoenn region
December 16, 2021: "The Show" featuring the Johto region
December 23, 2021: "The Quest" featuring the Kanto region
Each episode will feature familiar characters and Pokémon (indeed, we see the likes of Leon and his Charizard in the trailer above), alongside a connecting story thread based on a Pikachu.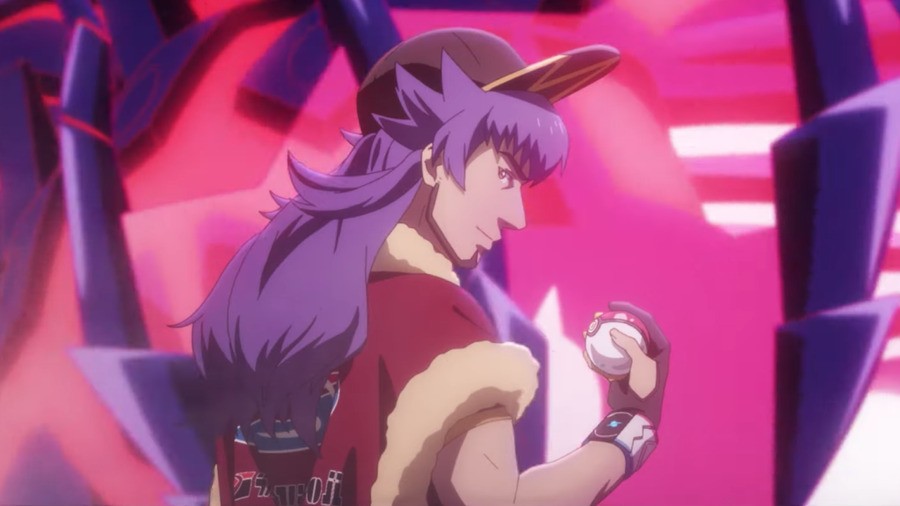 It'll be free to watch, so why not? Let us know if you're excited to check out this new animated series in the comments.