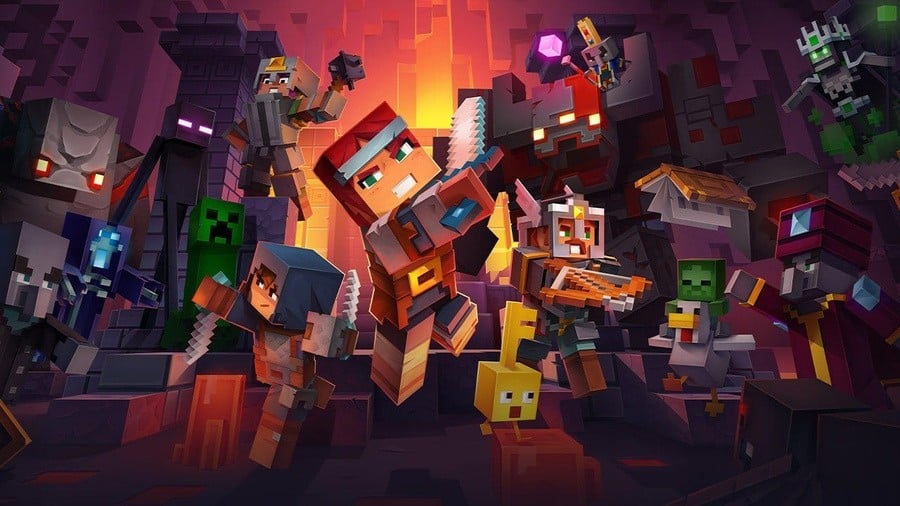 Update:
Nintendo of America has now confirmed the same trial for North American players, starting at 10am Pacific on 18th August.
Original Article:
In early August we shared the news that Minecraft Dungeons was lined up as a Nintendo Switch Online free trial in Japan, representing the latest high profile arrival on the service. That trial has now ended in Japan, but Nintendo of Europe has confirmed that the spin-off is heading to its territory this week, on 18th August.
As with all of these trials, if you're a Nintendo Switch Online subscriber you'll be able to download the full game and play it for free for a week.
It seems quite likely that the same trial will arrive in North America, but we'll keep an eye out for confirmation.
Are you planning to give this a try in a few days?