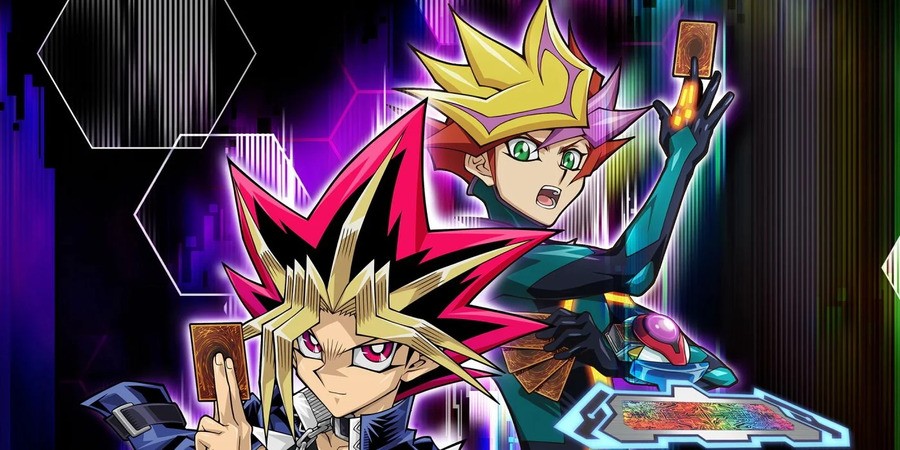 Konami has announced that it'll be taking part in this year's gamescom, the "world's largest" video game event, teasing some new announcements set to be revealed during the show.
gamescom 2021 will be an all-digital event held from Wednesday 25th - Friday 27th August, and will feature content from publishers like Sega, Ubisoft, Team17, EA, Bethesda, Xbox, and more. Konami's attendance will include new announcements and content for eFootball and Yu-Gi-Oh! Master Duel:
"As a gamescom partner, KONAMI will feature new announcements and content for the recently announced eFootball, the free-to-play football simulation platform, and Yu-Gi-Oh! Master Duel, the most complete Yu-Gi-Oh! TRADING CARD GAME title yet.
Nintendo has yet to announce any plans for gamescom 2021, although with plenty of third-party publishers already on board, we can expect to see plenty of Switch titles on show just like last year.
"At gamescom 2021, you can expect, among other things: 100% entertainment and news with gamescom: Opening Night Live, gamescom studio and gamescom: Awesome Indies, 100% gaming content in one place with the completely revamped content hub gamescom now, 100% community atmosphere and epic adventures thanks to the brand new community action gamescom epix and 100% indie power with the Indie Arena Booth Online exclusive at gamescom now."
Will you be tuning in to this year's event?