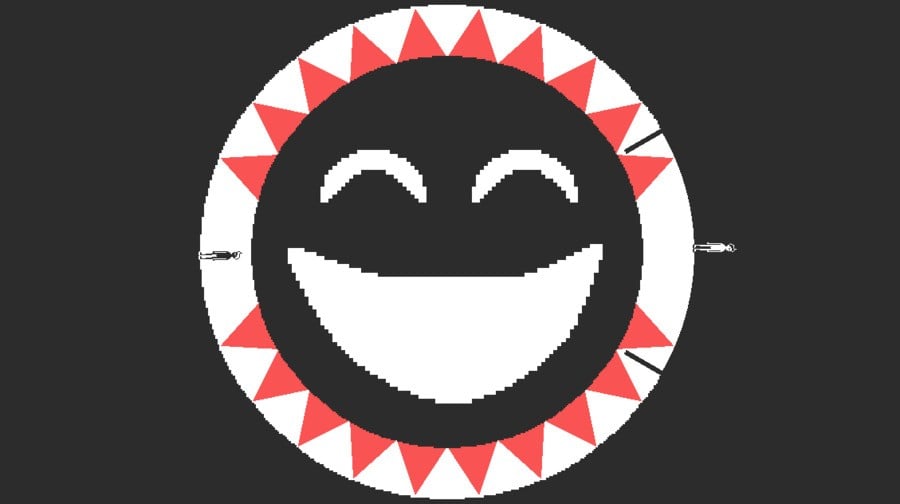 The Switch eShop doesn't just attract new Indie titles, but is seemingly often on developer and publisher priority lists when re-releasing older games. Another to join the list is Circa Infinity, an intriguing platformer that first made its name on PC and Mac way back in 2015.
Developed by Kenny Sun and being published on Switch and other consoles later this year by RedDeer.games, it's a circular platforming title with a rather neat aesthetic, combining with a soundtrack by Jack + Jim Fay.
Please note the trailer below comes with a photosensitive seizure warning, so please don't view it if you're at risk.
It looks like a smart approach to challenging platforming, with 50 levels and 5 bosses to tackle.
We'll keep an eye out for more release details, in the meantime let us know if you're planning to check this out!
[source reddeergames.com]