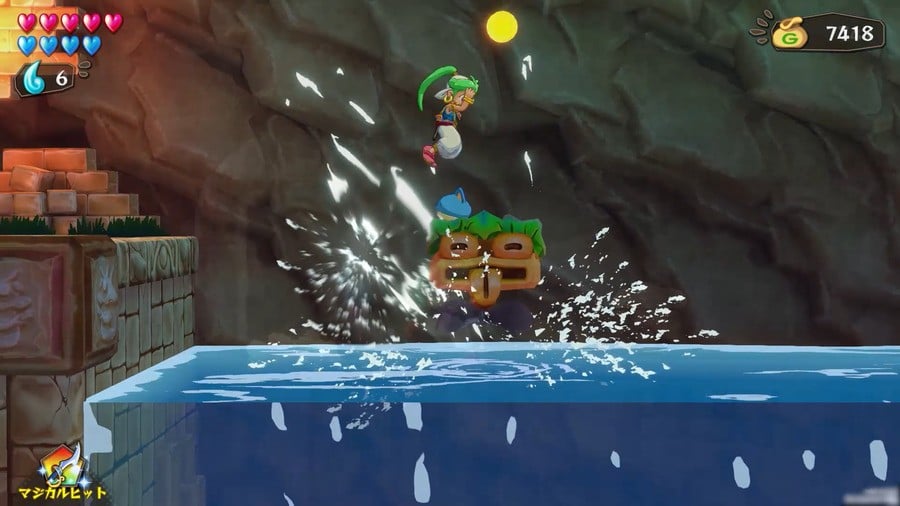 It's the generation of Wonder Boy games, and the latest to join the scene on Nintendo Switch finally has a firm release date. Previously slated for Q2, Wonder Boy: Asha in Monster World is now confirmed for 28th May.
With some members of the original development team involved, this is a re-imagining of Monster World IV which - in its original guise - was Japan-only. Its art-style is a big departure, and the game is going to have a relatively premium price on the eShop; it'll cost €34.99 / $34.99 for the download.
As highlighted before there'll be a few physical editions too which are slated to arrive on the same date. You can see them all here on Strictly Limited Games, and it's a modest price increase of $5 for the standard edition; that's pretty good considering the physical retail edition is the only one that includes the original game as an extra. The basic physical edition - which still includes Monster World IV - can be found at other online retailers too.
Are you planning to jump into this one?