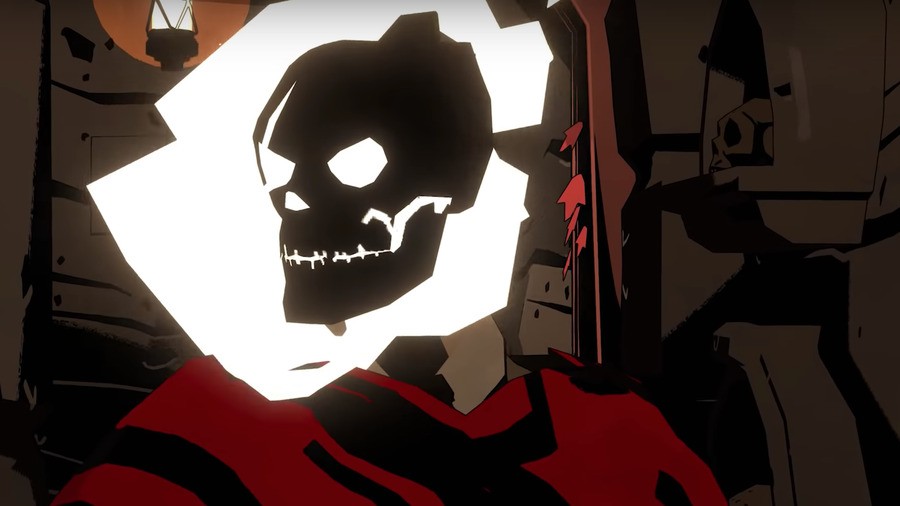 West of Dead, Raw Fury's twin-stick shooter which launched on the Switch eShop last summer, is being treated to a limited physical edition. The best news? Pre-orders go live today.
This new physical release comes with the base game as well as the Crow DLC, all included on the cart. You'll be able to grab a copy from Limited Run Games (although this isn't part of Limited Run's numbered series) later today from 12:00 EST / 17:00 BST for $34.99.
Here's an official description and feature list if you'd like to learn more:
West of Dead turns players into a dead man walking (voiced by the renowned actor Ron Perlman) in Purgatory, Wyoming in 1888. It is a place of gun smoke and darkness, sin and damnation, wendigos and witches. The goal is to outgun enemies in this dark version of the Old West with twin-stick shooter action that will reveal who the fastest gun in the west truly is.
Features:
- Twin-stick shooter with tactical cover mechanics
- A dark and gritty Wild West
- Procedural hunting grounds for action variety
- Roguelike to the core
-A dark, grim setting
- Unlock hellish revolvers and rifles
- Secret shortcuts between levels
There'll be 5,000 copies available on Switch, and 2,000 for PS4.
Will you be treating yourself to a copy?