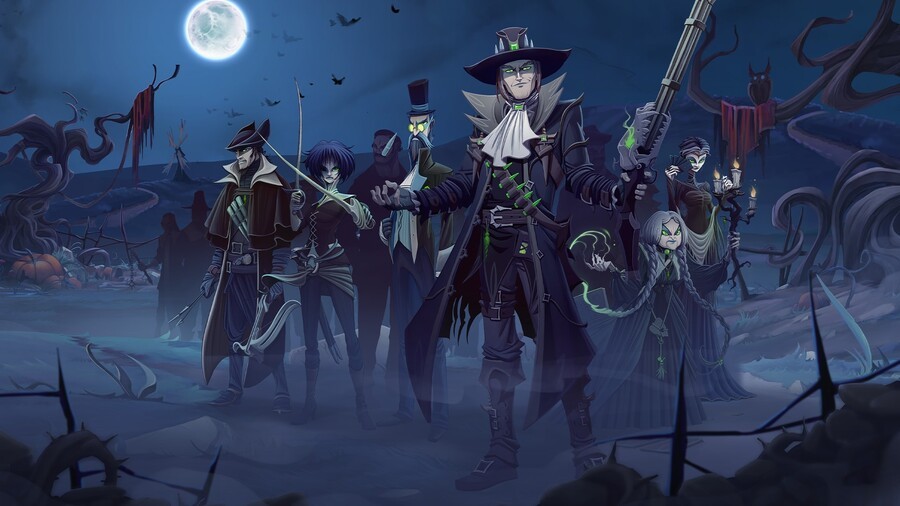 Last summer publisher Nacon unveiled Rogue Lords, a tactical roguelike in which you play as the devil and lead all sorts of villains through challenging runs.
It's been a while, but a fresh gameplay video has been released today that gives us a good look at the intricacies of gameplay. There are some interesting mechanics, such as using a limited essence to effectively 'cheat' in battles, with abilities such as buffing allies or greatly weakening foes.
Check it out below.
It's still pegged for release this year on Nintendo Switch and various platforms. Let us know what you think!