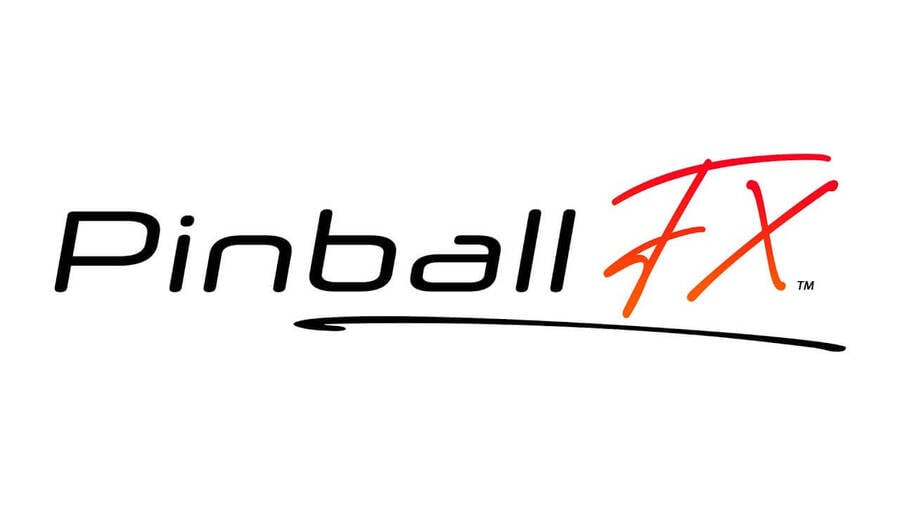 Digital pinball experts Zen Studios - known for games like Pinball FX3 and Star Wars Pinball - has announced its next-generation entry in the series Pinball FX will arrive on the Nintendo Switch and multiple other platforms later this year.
It's touted as Zen's "most ambitious pinball project to date" and will introduce a new "Pinball Royale" mode - a new multiplayer action mode incorporating frantic battle royale-style gameplay.
In addition to this, there'll be new challenge modes, a clan system, enhanced visuals, revamped leagues, tournaments and competitive play, and new live events and seasonal content. In the lead-up to Pinball FX's release, Zen will also reveal original tables featuring brand-new IPs.
Are you looking forward to finding out more about this next-generation version of Pinball FX? Have you played the previous entries in the series? Leave a comment down below.