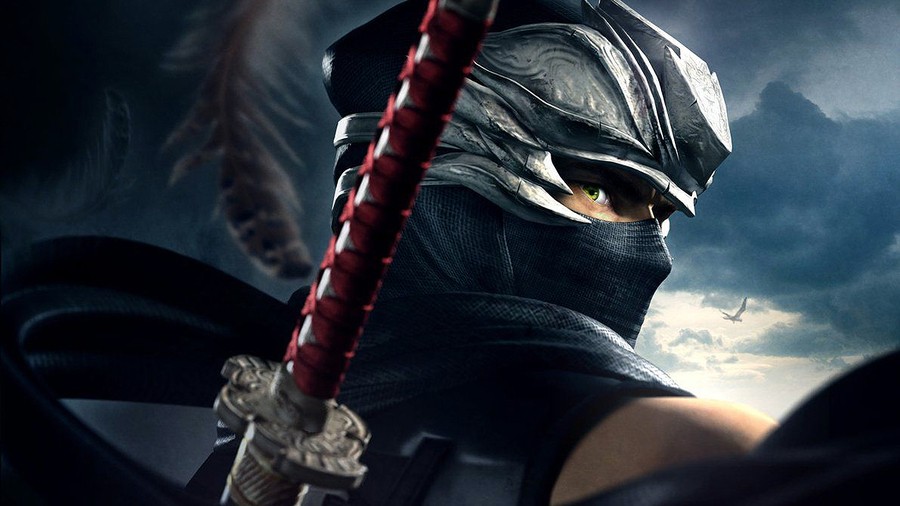 We still have two fighters left to be revealed for Super Smash Bros. Ultimate's current DLC pass, and while there are plenty of popular options out there on the big old interwebs, Ninja Gaiden's Ryu Hayabusa is right up there.
You can see why – ninja characters are a pretty perfect fit for a game like Smash, especially when they're the lead of a popular franchise – and Tomonobu Itagaki, the man behind the franchise's reboot, recently described Smash as "a stage big enough for Ryu Hayabusa to play an active role."
Of course, the new, unannounced Smash fighters have already been locked in at this stage, but is there a chance that Ryu could be one of them? Well, Team Ninja lead Fumihiko Yasuda has recently spoken about the idea yet again in an interview with Famitsu, but it's not looking promising:
"We're waiting for the invitation letter. [Laughs]"
The interview also covered fresh details for Ninja Gaiden: Master Collection, which is scheduled to launch on Switch this June. Here are the highlights courtesy of Ryokutya2089, with translations provided by Nintendo Enthusiast:
- "The reason we put in Ninja Gaiden Sigma for Ninja Gaiden and Ninja Gaiden 2 is because it is their final versions."

- "The original data for Ninja Gaiden Black and Ninja Gaiden 2 has been scattered in pieces, and we can't even salvage it in its current state. That's also why we went with Ninja Gaiden Sigma."

"I think the Hero Mode in Ninja Gaiden Sigma and Ninja Gaiden Sigma 2 will make it possible to clear for those who aren't good at action games."

- "We've adjusted the difficulty so that you can now clear tag missions on your own."

- "We've also prepared Version D (Japan-exclusive digital version with less gore) because we felt that Switch users probably don't like things too grotesque."

- "The game will not support online play. The reason is due to development schedule and other business-related stuff."

- "The PS3's gyro sensor features used to power up ninpo and messing with breast physics will not be included. The ninpo will be powered up from the start. If you're looking for a function to jiggle breasts, there's a certain Vacation game out there for you. [Laughs]"
- "The weaker characters like Rachel, Ayane, and Momiji are about the same as they were before."

- "We were able to somehow improve on the harshly criticized Ninja Gaiden 3 with Ninja Gaiden 3: Razor's Edge. However, I'd still like to get revenge on that with a sequel someday."
Would you like to see Ryu appear in Smash? With a roster this size, have we reached a point where we can just be happy with anyone being included? Share your thoughts with us in the comments.
[source ryokutya2089.com, via nintendoenthusiast.com]