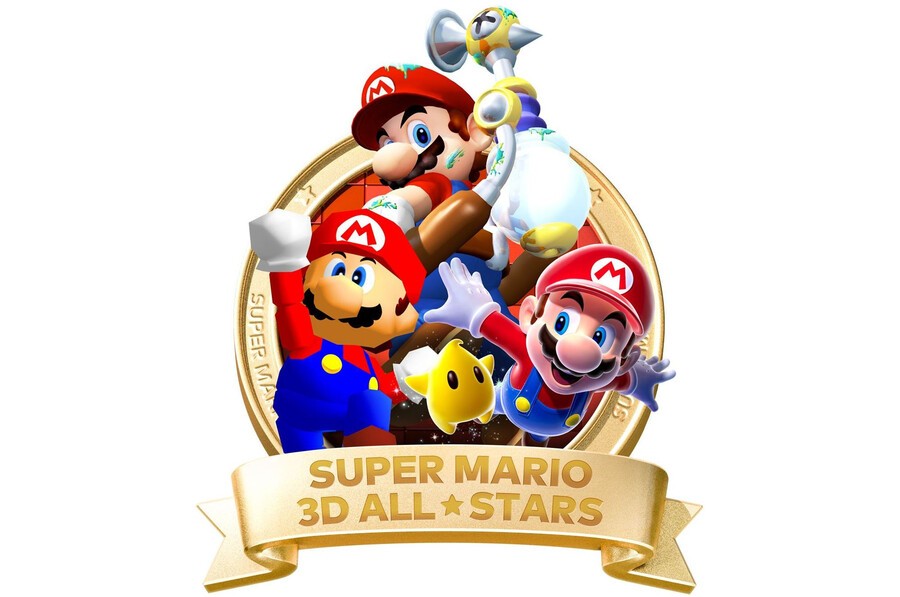 With Mario's 35th-anniversary celebrations wrapping up for good today, Nintendo has taken the time to give thanks to its fans for celebrating another milestone year in the great plumber's history.
It's been quite the ride for gaming fans since Mario's first title back in 1985, and while this year's celebrations will likely be remembered more for all the wrong reasons, we did get to enjoy some great new Mario-based fun in his 35th year.
On Twitter, the company has followed up on a message shared to its Japanese channels earlier today, saying, "Thank you to everyone who joined us in commemorating the 35th anniversary of Super Mario Bros. We hope you continue to Power-Up and enjoy Mario and friends' adventures!"
Now, all eyes fall to The Legend of Zelda, another major Nintendo series celebrating its 35th anniversary this year. Nintendo seemingly ignored Zelda's big day earlier this year, but will we be treated to some welcome announcements later in the year? Or how about any of the other games celebrating milestone anniversaries this year?
Time will tell, but for now, here's to another 35 years of Mario!