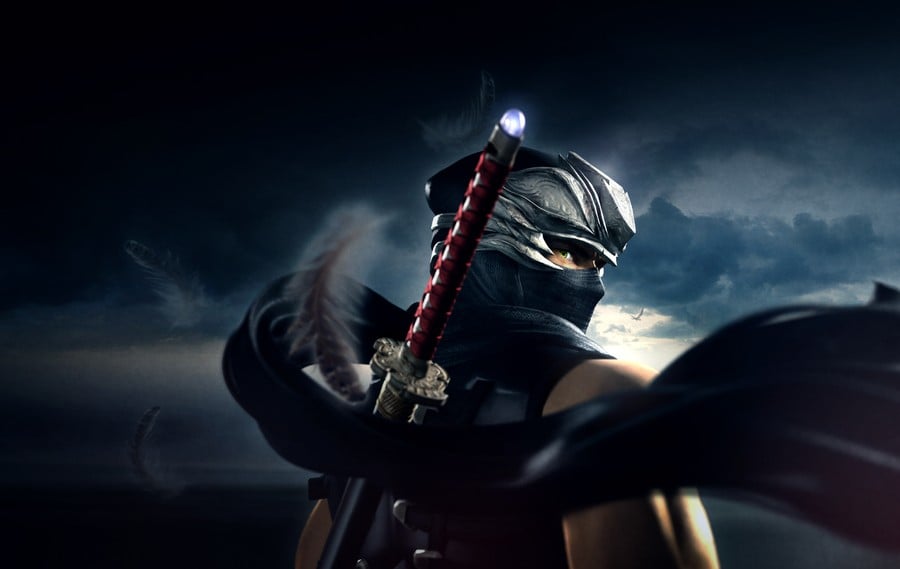 If you're thinking of picking up Ninja Gaiden: Master Collection when it slices its way onto Switch this June, you might want to consider this newly-revealed Digital Deluxe Edition.
Koei Tecmo Europe has announced that this special digital-only release will include a 70-page digital artbook and a digital soundtrack featuring over 180 tracks – as well as the three games included as standard (Ninja Gaiden Sigma, Ninja Gaiden Sigma 2 and Ninja Gaiden 3: Razor's Edge).
That's not all, as there will also be a variety of pre-order bonuses on offer for both this Digital Deluxe Edition and standard purchases. The bonuses on offer for Switch owners haven't yet been revealed (news is coming soon), but PS4 fans will get a special theme for their console and themed avatars, while Xbox owners will get 10% off their purchase. Perhaps that 10% discount will arrive on Switch, too?
The NINJA GAIDEN: Master Collection brings the renowned action games to PC and consoles, allowing fans to once-again experience the tale of "super ninja" Ryu Hayabusa as he battles deadly fiends causing chaos around the world.
If you're keen to get a physical copy of this, the Asian release has an English language option and is available for pre-order at Play-Asia.