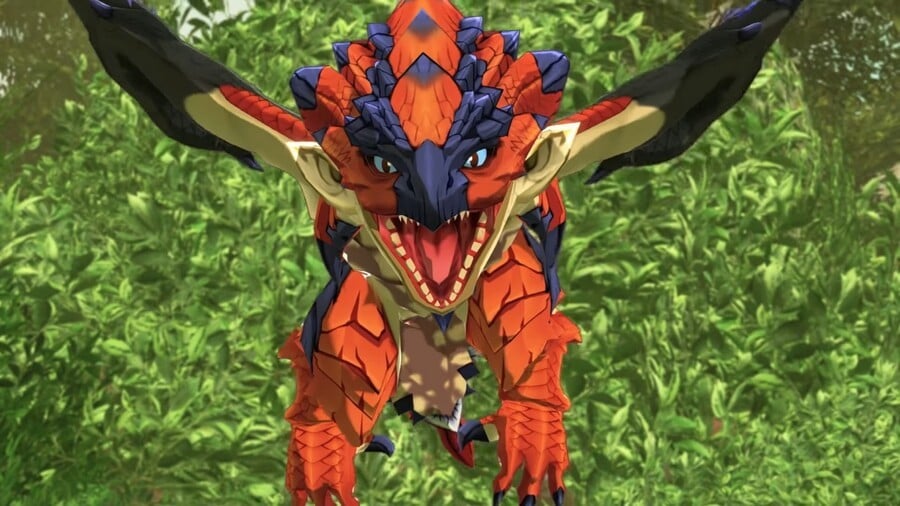 During yesterday's Monster Hunter Digital Event, Capcom revealed that Monster Hunter Stories 2: Wings of Ruin will be receiving three new amiibo figures.
Models of Ena, Razewing Ratha, and Tsukino will all be available alongside the game at launch, each offering a different special layered armour set when scanned into the game. Nintendo of America has now supplied a lovely set of images of the three figures, which you can check out in excruciating detail below.
Looking pretty good, huh?
Nintendo has also announced that in the US, these three figures will be exclusive to Gamestop. You'll be able to track them down there while supplies last when they launch on 9th July. Details for availability in other regions such as Europe have yet to be confirmed.
Pre-orders for the Monster Hunter Rise amiibo also went live recently, although stock is already hard to come by. You can keep an eye on orders for those here.
Are you planning on picking up Monster Hunter Stories 2 with these new amiibo? Let us know in the comments.
[source twitter.com]