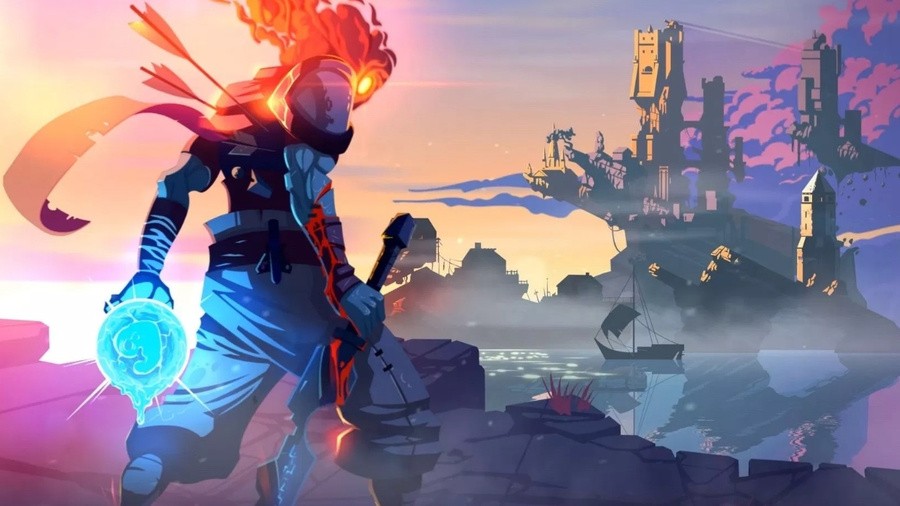 Dead Cells has been with us for nearly three years at this point, and its still going strong.
Launched back in 2018, Motion Twin's action-platformer has received some tremendous post-launch support ever since, including January's Fatal Falls DLC.
Having previously reached 3 million sales last year, Motion Twin and Evil Empire just announced that confirmed Dead Cells surpassed 5 million copies worldwide. This milestone is thanks to the recent iOS/Android launch in China, which sold 1 million units in "just a few days".
It's clear both teams aren't giving up on Dead Cells just yet, and Switch owners may recall it got a free Switch Online trial back in January, too.
If you've not dived in yet, we highly recommend giving this Metroidvania experience a look, calling it a "masterclass in excellent roguelike design".