Before we get stuck into the meat of this news piece, we just really want to highlight the incredible voiceover in the above trailer. It's like being warped back to the kind of '90s toy adverts that proclaimed things as XTREME and RADICAL, and we love it.
Anyway, on with the story: Blaster Master Zero 3, the final game in the trilogy, has been given a release date for the Nintendo Switch: the 29th of July, 2021, the same day as Disgaea 6's launch. According to the trailer, this game will be the climax of the series, bringing the NES-inspired side-scrolling shooter story to a conclusion.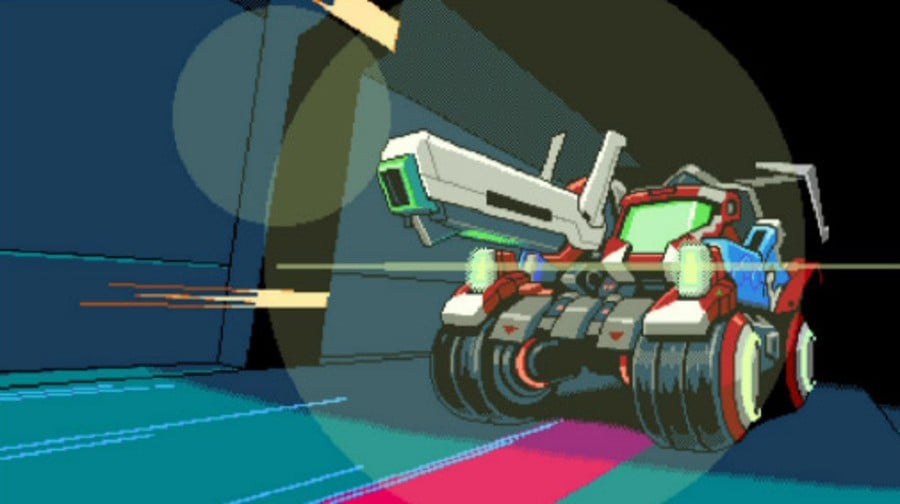 The action-adventure game will cost $14.99 on the US eShop store, and the other two games - Blaster Master Zero and Blaster Master Zero 2 - are both available on the Switch eShop for $9.99/£8.99 each. Both games had Limited Run physical editions released last year, too - but they've since sold out.
Was this a good surprise for you? Give us your opinions in the comments below.
[source blastermaster-zero.com]